Culinary no-no began on Father's Day 2007, a beautiful summer day, when I wrote about grilling brats. And eating brats. And topping those brats. I was inspired by my wife, Jennifer who, in my admittedly unscientific opinion, ruins brats by squirting ketchup on them. Other dining taboos quickly came to mind. The original idea was to take this concept only a few months, till the end of summer and then pull the plug. Then the unexpected happened. People started reading Culinary no-no. Lots of folks. So we keep doing the no-no.
Milwaukee's lakefront, where there's an explosion of activity during the warm months.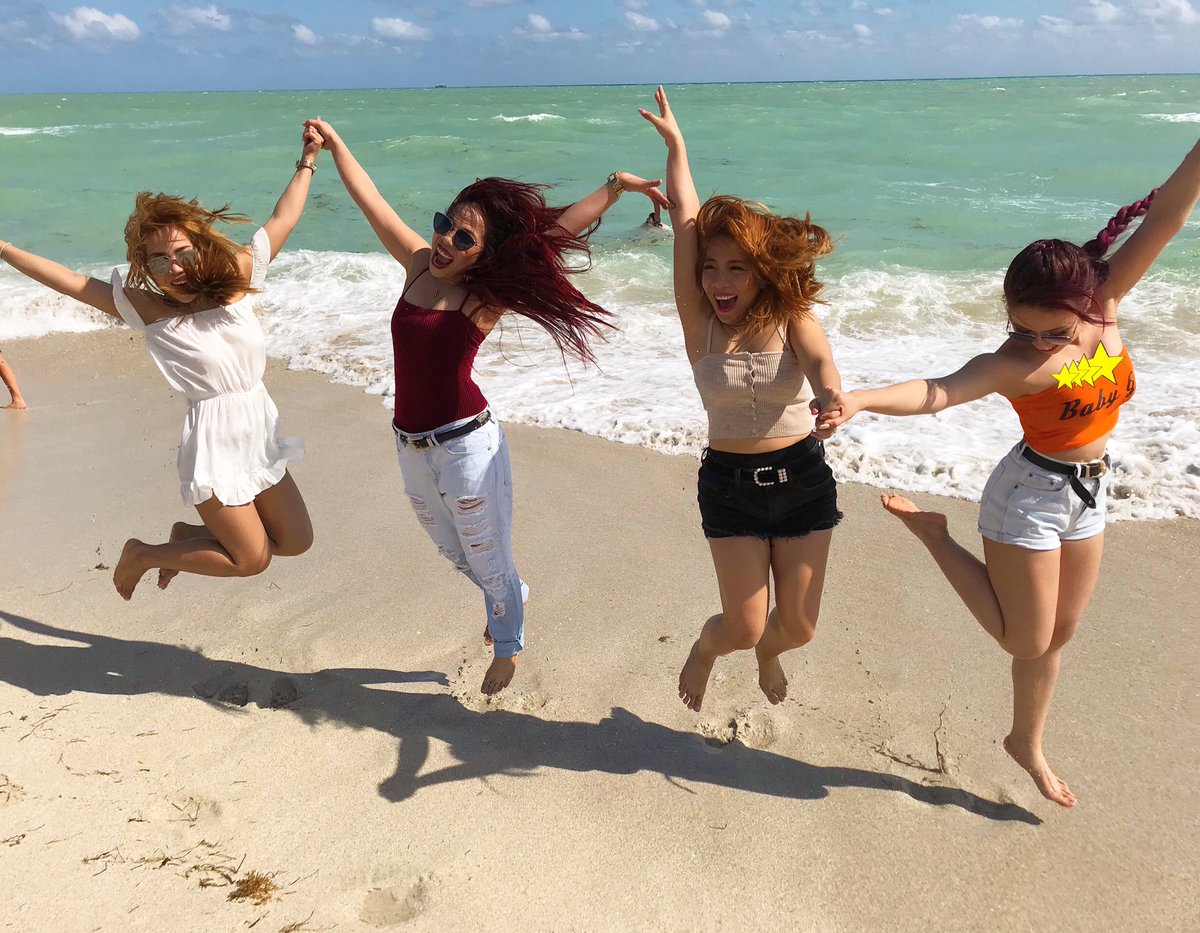 I'm old enough to remember when for decades a dingy old yellow and brown building near Bradford Beach at the lakefront masqueraded as a snack stand.  The places was, in a word, crummy. Quality was rock bottom.
That all changed in the spring of 1999.
"A burger and custard stand may seem out of the ordinary for a company that specializes in fine dining establishments, but the reality is, as much as I love our restaurants, deep down I really love a great burger and awesome Wisconsin frozen custard," Joe Bartolotta said in Bartolotta's Bon Giornale newsletter about his plans to take over the lousy stand and transform it into a much more desirable spot.
Cue the food porn in…
3
>
>
>
>
>
>
>
>
>
>
2
>
>
>
>
>
>
>
>
>
>
1
Bartolotta's stand is splendid, a wonderful summer destination.
So, Kev, you've done the customary build-up. What's the no-no?
Simply this.
Northpoint may not re-open this season.
What?
How come?
Bartolotta's lease with Milwaukee County is up.
Milwaukee County issued Requests For Proposals (RFPs) for the building and Bartolotta's did place a bid. But according according to the Milwaukee Business Journal Bartolotta's did not satisfy the RFP's minimum annual rent provision of $60,000.
No one else expressed interest in the building.
Milwaukee County is promising to have operations at the site and other spots nearby when the spring and summer arrive. It's not clear how that will happen and if Bartolotta will re-open.
Or maybe not.
CULINARY NO-NO BONUS
National Meatball Day is coming