I worked in public radio in Milwaukee for 11 ½ years so I can say the following.
Public can be very good, especially given the element of extra time that can be dedicated to a story or issue. But it can also be plain awful, dull and boring, and at times elitist and snobby.
Wisconsin Public Radio that's broadcast on WHAD in Delafield and Milwaukee doesn't air National Public Radio's morning drive news magazine "Morning Edition." Instead it runs talk shows with a different topic each hour. Mark Belling it ain't.
On Monday this week  one of the hours started out discussing that officials in Green Bay are considering adding staff to help address a rat problem on the city's west side.
Fine.
But once the update that included how cities manage rats was completed the program changed to focusing on how to care for pet rats and why their guest said the rodent actually has a lot to offer. The expert guest was Dr. Grayson Doss, Clinical instructor in zoological medicine at the University of Wisconsin-Madison's School of Veterinary Medicine.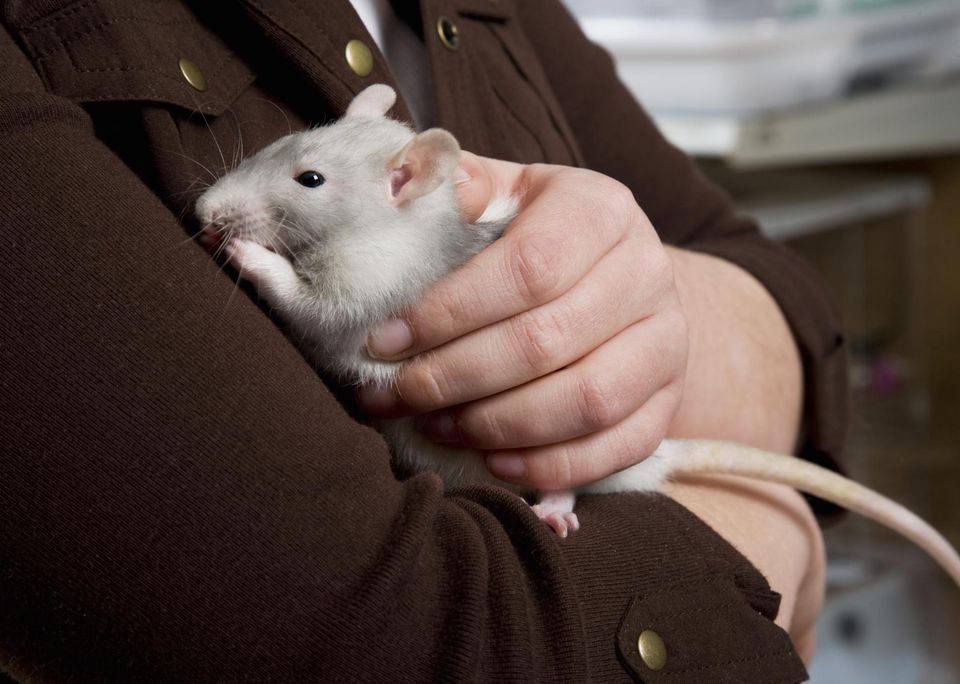 Good use of tax dollars? I can think of better ways, and broadcast ideas.