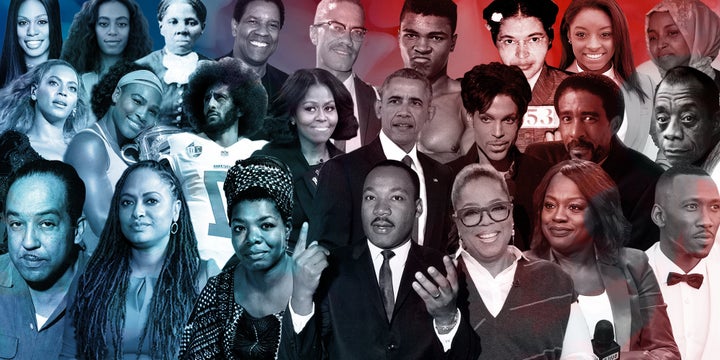 Today's read comes from Lloyd Marcus, author of …
Marcus  is an international singer/songwriter/entertainer/keynote speaker/columnist/artist known for his signature statement wherever he speaks:
"I am NOT an African American, I am Lloyd Marcus, AMERICAN"
Our featured article is quite powerful:
I am a 69 year old proud American who happens to be black. The American Left (Democrats, Hollywood and fake news media) exploit Black History Month as an opportunity to further their lie that America is eternally racist and a hellhole for blacks. BHM should feature the truth that America is the greatest land of opportunity on the planet for all who choose to go for it; regardless of race, color, creed or gender. Blacks are only 12% of the U.S. population. Therefore, black millionaires and billionaires like Oprah, Samuel L Jackson, Colin Kaepernick and countless others confirm my point; white America made these blacks extremely wealthy.
And yet, sadly, most millennial blacks believe the Left's lie that their opportunities for success are limited. They believe white cops murder black men on sight. They believe white America is obsessed with conceiving dirty tricks to keep blacks down.
Read the entire article here.