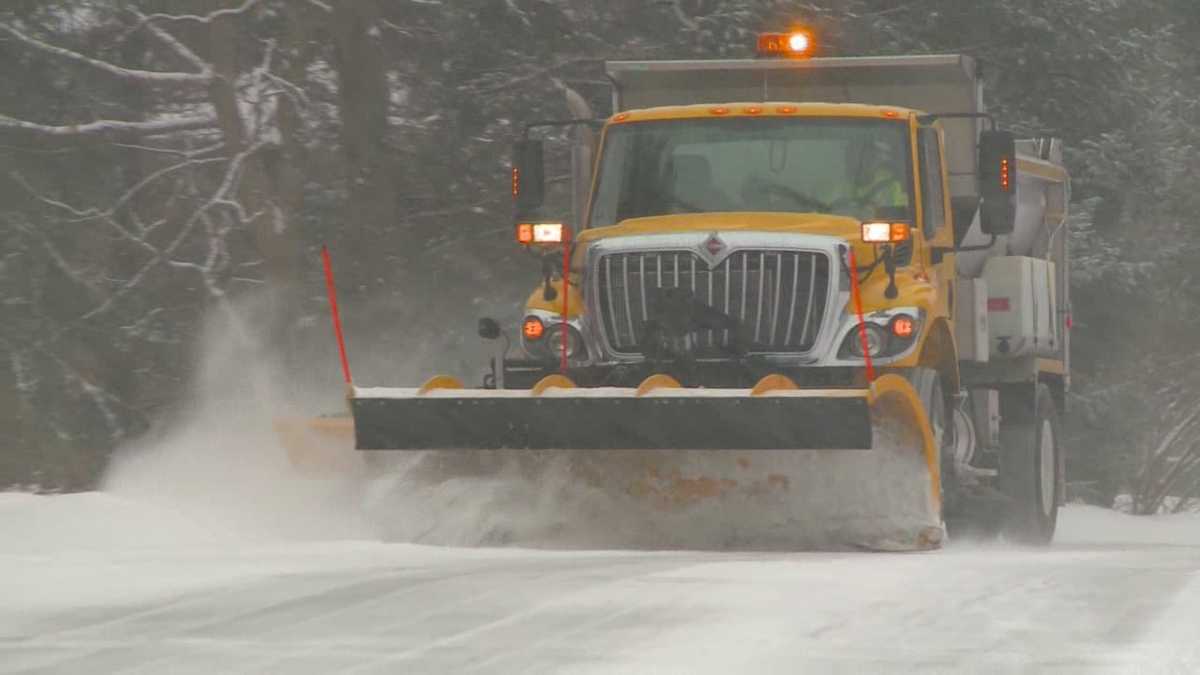 Back in February 2013 on the now defunct FranklinNOW website Rick Romano reported that Franklin was using beet juice as part of its snow removal operation. The technique according to Romano had been utilized "the past three years," meaning it began in 2010, after Franklin noticed Beloit doing it.
From Romano's 2013 article:
City Engineer Jack Bennett was anxious to tell the Common Council about how a byproduct of processing sugar beets into sugar has helped keep the city's streets safer during winter while containing the high cost of winter maintenance.
"Some people are thinking that we are using sand, because the treated salt has the look and texture of sand," Bennett said. "That's an old method that we don't use anymore. What we are doing now is helping to keep the streets from freezing."
Bennett explained to council members how the beet juice – packaged as Geomelt – is mixed with city-made watery salt brine as a pre-treatment for the streets when the forecast calls for snow. The product also is used in a mixture with rock salt. The combination not only prevents icy pavement, it helps melt away problems after the fact.
The treated salt lasts longer and can be used in lower temperatures. Among the advantages, Bennett said, is that streets can be treated well before an impending snowfall and that the substance is much less corrosive than salt treated with calcium chloride.
Jerome Schaefer who was Superintendent of the Department of Public Works at the time was also quoted in the article, telling the Common Council, "I don't think we will see anything new come along for some time."
It's true.
The Associated Press has just reported that beet juice and other items as alternatives to salt are catching on all across the country.
Are roads in Franklin and other communities that drop this stuff safer TODAY as a result? Would be a good story for some enterprising reporter.