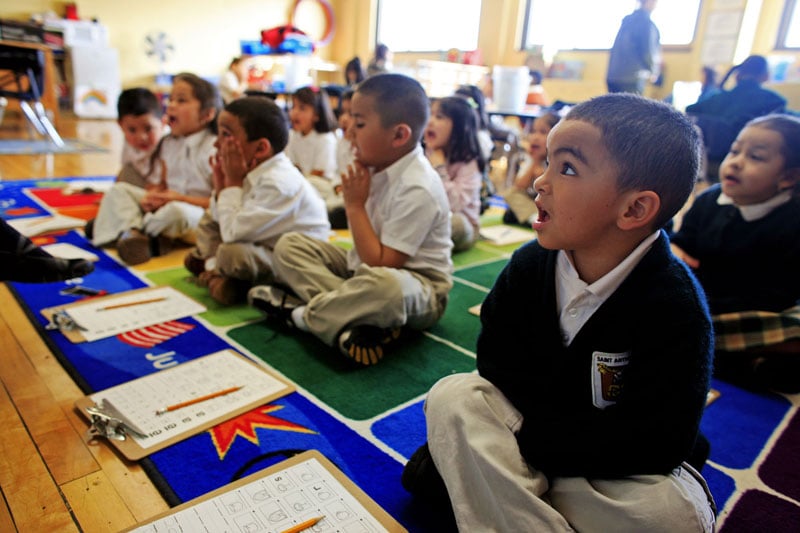 From the Wall Street Journal:
Almost three decades ago, Milwaukee started offering the nation's first-ever school vouchers. Starting small, the program allowed poor children to use taxpayer money to attend private schools. Today, about a quarter of Milwaukee children educated with public funds take advantage, making the program a testing ground for a big experiment in education.
Did students in the program get a better education? That depends…
Read the rest here.