Culinary no-no began on Father's Day 2007, a beautiful summer day, when I wrote about grilling brats. And eating brats. And topping those brats. I was inspired by my wife, Jennifer who, in my admittedly unscientific opinion, ruins brats by squirting ketchup on them. Other dining taboos quickly came to mind. The original idea was to take this concept only a few months, till the end of summer and then pull the plug. Then the unexpected happened. People started reading Culinary no-no. Lots of folks. So we keep doing the no-no.
Let's start this week with some photos.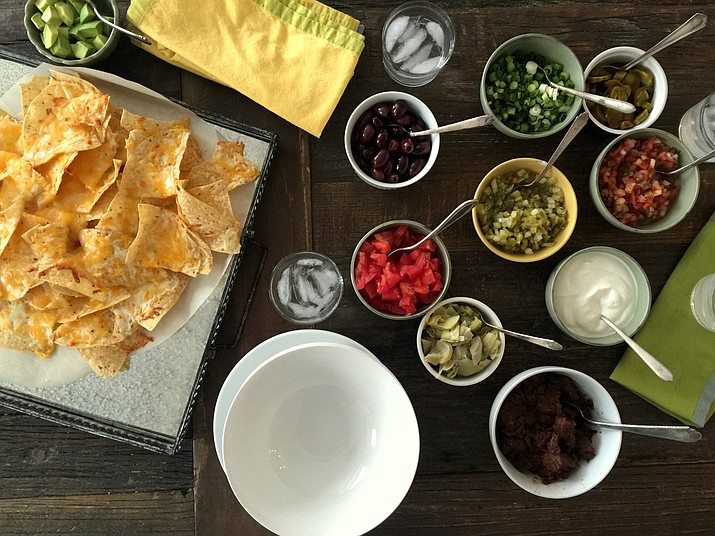 Nacho bar
You've got all kinds of toppings shown there: olives, salsa, sour cream, onions, tomatoes,  jalapenos, avocado.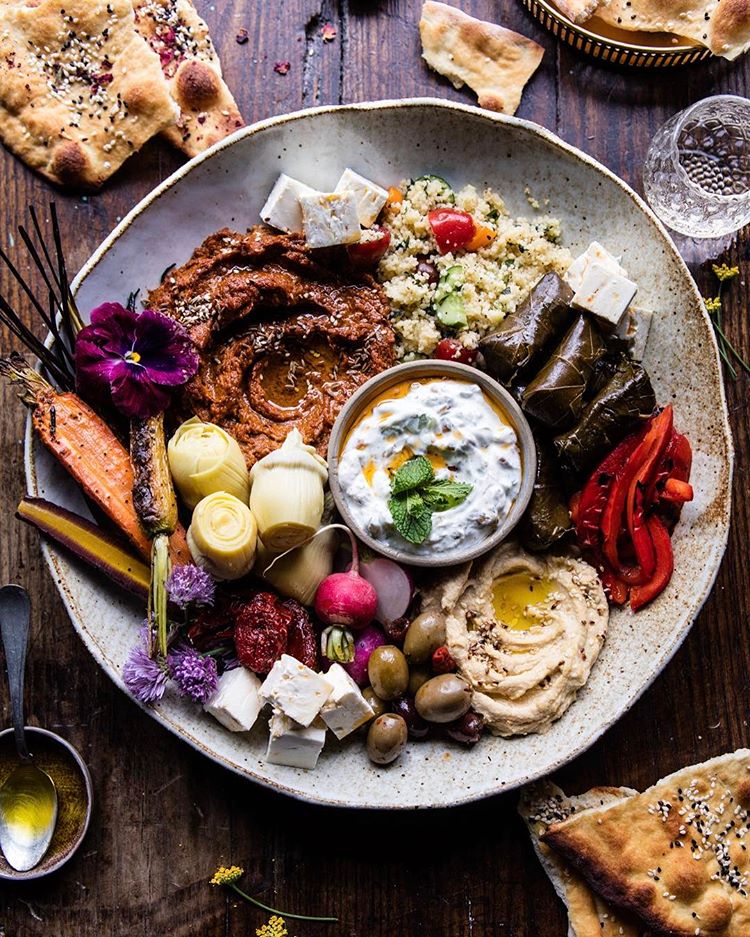 The hummus bar
Throw in some pita bread, olives, artichokes, red peppers, Feta cheese, guacamole, carrots, cauliflower, and onions.
Chili with carrots, eggplant, tomatoes, zucchini
Crudite
Platter has veggies, fruits, and cheeses.
Crostini with cannellini bean spread and roasted peppers
Baked sweet potato wedges
Falafel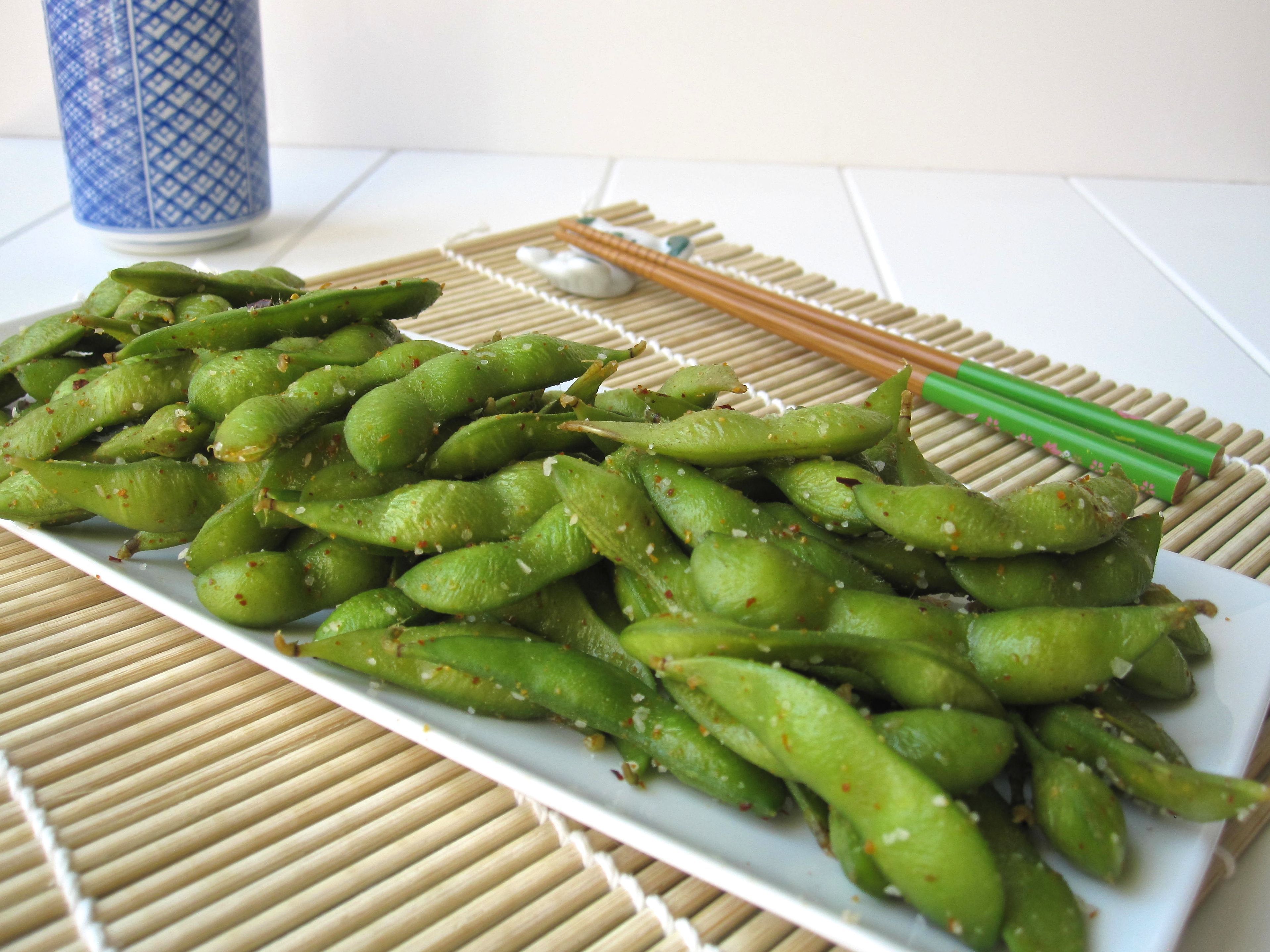 Edamame
So what's the connection?
Katie Workman, author of books on cooking easy recipes, is a regular contributor to the Associated Press.
A recent article of hers appeared in newspapers all across the country where Workman recommended the above items for…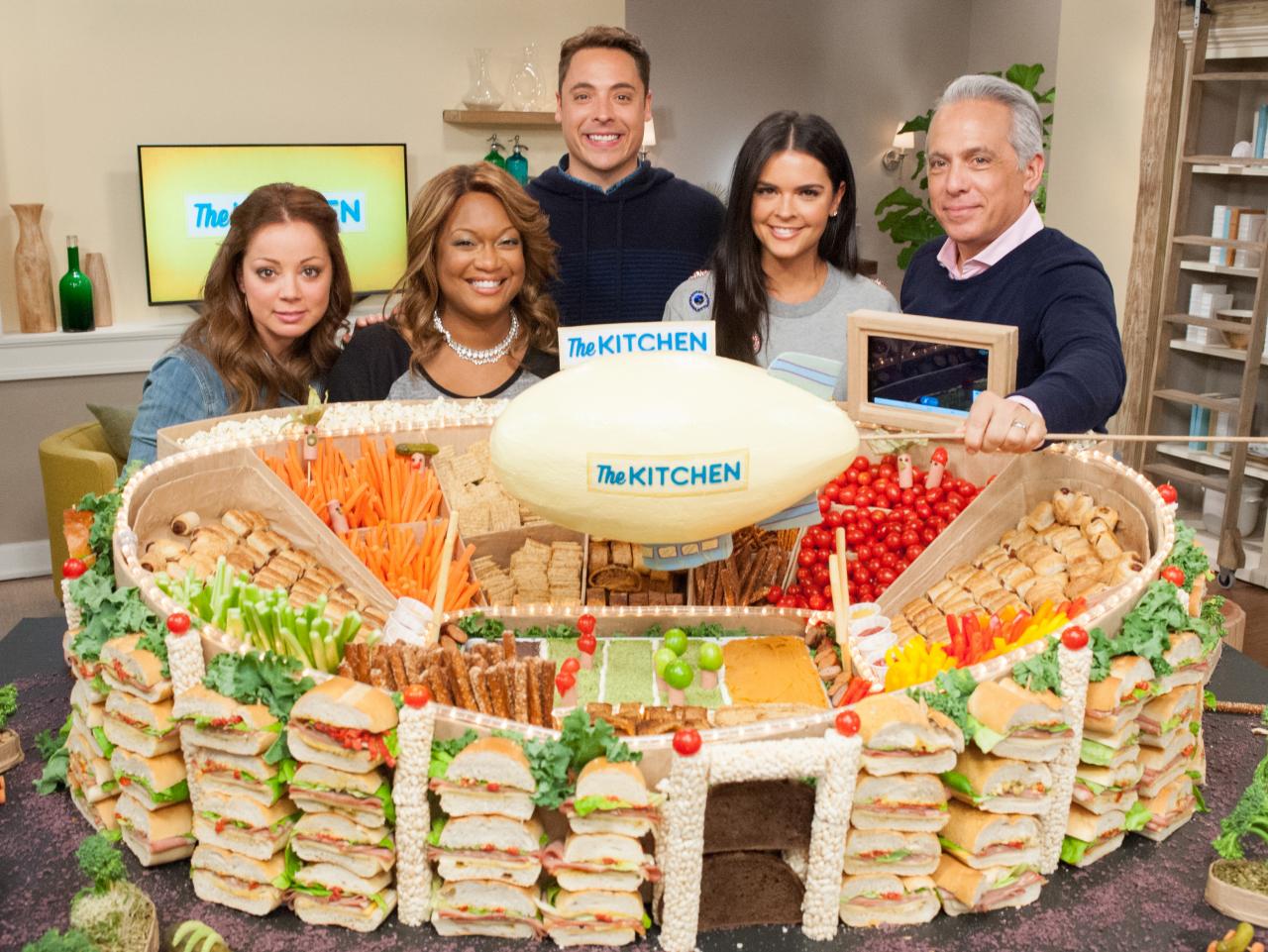 Your Super Bowl party.
That's right.
A "plant-based" theme.
Workman was inspired by the fact that some NFL players have taken on vegan diets including…
Tom Brady and his wife, model Gisele Bundchen.
Workman writes about all her plant-based recipes that "suddenly the absence of meat doesn't seem so noticeable after all."
Um, yes it is.
Friends I've talked to said if they showed up at such a party it wouldn't take long before they kindly and quickly walked out.
One more related item. It's over on my wife's blog.
CULINARY NO-NO BONUSES
From the Wall Street Journal: When Meijer opened two stores in Wisconsin, the state demanded it charge more for dog food
In California, Where Cancer Warnings Abound, Coffee Is Next in Line