Oh this is good.
So good.
But first…
Do you know who this is? By the way, the answer is probably yes.
That's Mel Blanc.
He was the voice of many great cartoon characters.
I said many.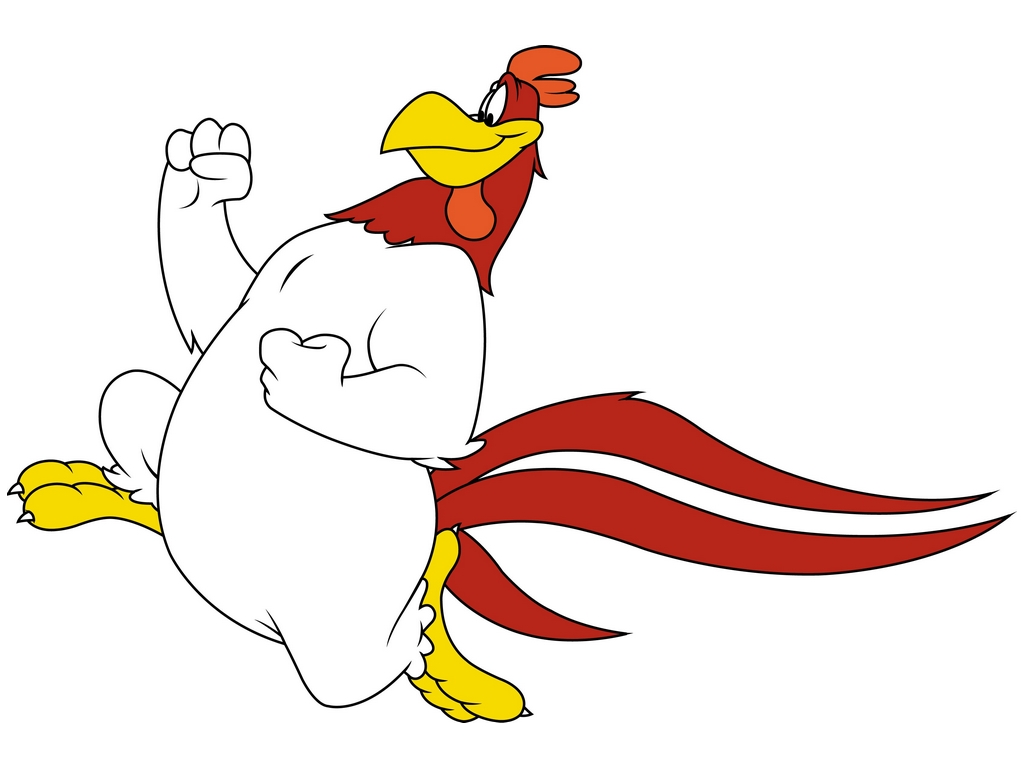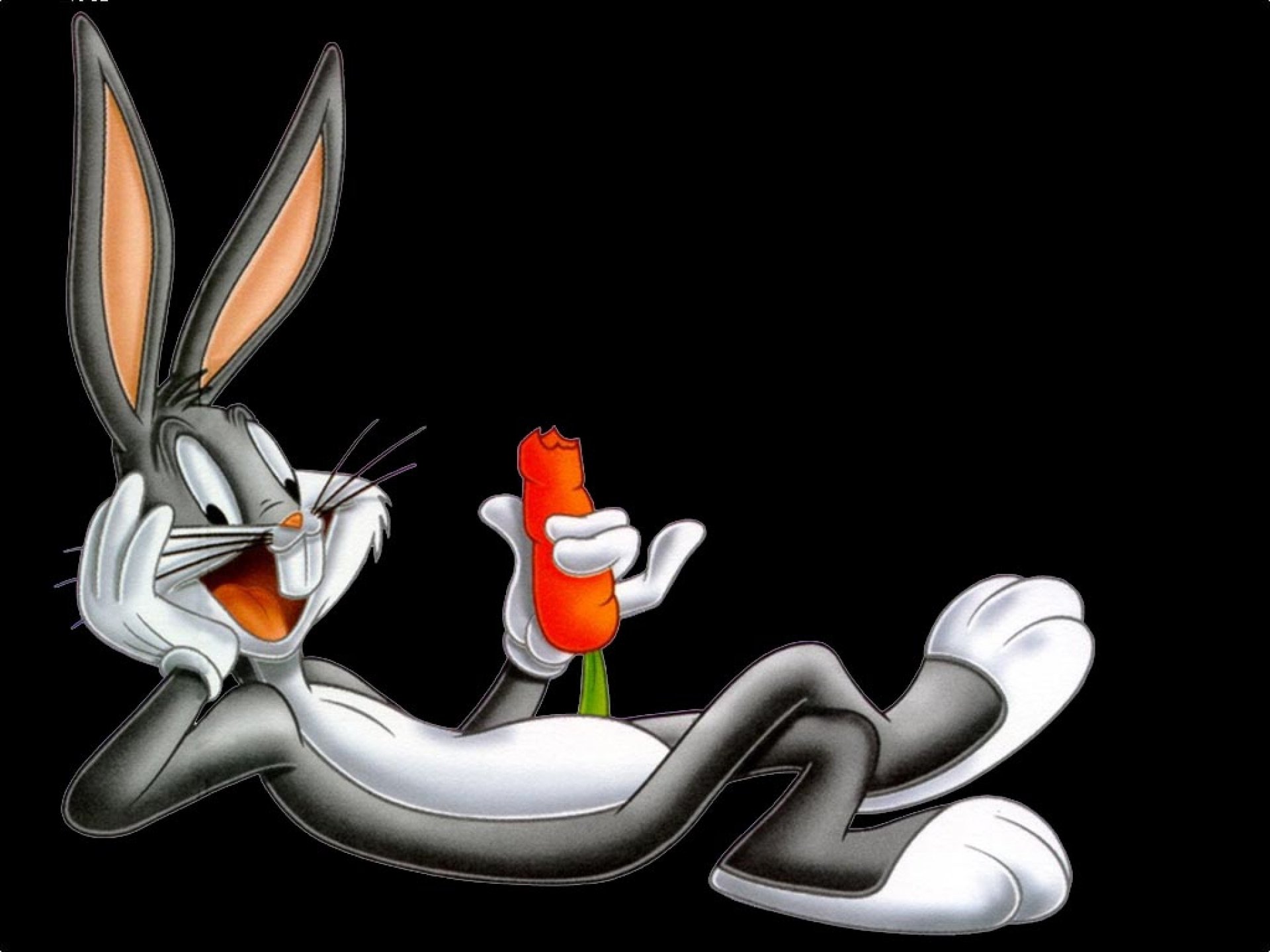 Those are just a few.
He's Mel Blanc. To say he was immensely talented is an understatement.
In 1957 Blanc recorded a Christmas song that is, in my view, absolutely hilarious.
Here's a clue, a photo from our 2016 family vacation.
You won't hear this oldie on the radio this December because it's not PC.
One Canadian columnist even calls it "dark," writing "the outrageous accent used throughout the song suggests that those who do not match the accepted standards of North America will face inherent racism, never being allowed to fit in, an argument that skilfully hidden in the suggestion that even their hats won't fit. Metaphorically, there is also the message of a lack of understanding: if you're not from here, we can't be bothered to get your hat size right."
Seriously? Get a grip you idiot!
Again, I find this song dripping with good humor. it's actually genius.