First some  background.
Back in March, Greg Zyszkiewicz, a  home inspector for the city of Milwaukee was on duty when he shot and killed during an attempted carjacking. Zyszkiewicz was found inside his vehicle in the area of N. 23rd and W. Cherry streets about 2 p.m. on March 22nd. He had been conducting a routine inspection of the exterior of a building with code violations.  Police were called about a man slumped over his steering wheel.
"At the scene, which was horrifying in its own right, I stood there and I wondered how in God's name are we were going to catch the person or persons who committed this crime," Mayor Tom Barrett said. "The car was sitting there by itself at the curb, and there was no one around. It's still a personal nightmare for the city family, and for all people in this community who want this to be a better city."

Five people, including the suspected shooter, were soon arrested. All of them, ages 16 to 21, had criminal records.
"The individuals were together. They were all known to each other. They were looking to commit more crimes. They were driving around on the lookout for other victims," said Police Chief Ed Flynn.
In August city officials dedicated a memorial for Zyszkiewicz, a boulder featuring  a plaque with his name that sits across from a bench in the front of the Department of Neighborhood Services' Lake Tower at 4001 S. 6th Street.
A photo from the Milwaukee Common Council showing three white, city-hired subcontractors brandishing guns while on a work site near N. 19th and W. Meinecke Ave. was shared on Facebook last week. The photo showed two of the workers had holstered weapons on their belts, while a third had a gun in his hand. The photo angered people in the African-American community and three Milwaukee aldermen issued a news release Monday, calling the photo "appalling."
Following what happened to Zyszkiewicz it's understandable that some who worked outside in  certain parts of the city were concerned to say the least. I know it had people who had jobs like Zyszkiewicz talking about their personal safety.
Earl Ingram Jr., of Resistance Radio 1510-AM (WRRD), said on his talk show, "The way I see it, if they are so afraid to work in our community that they need to have a gun out like in the picture, then they don't need to work in our community."
Wrong reaction by Ingram and the Milwaukee aldermen.
Here's a much better one.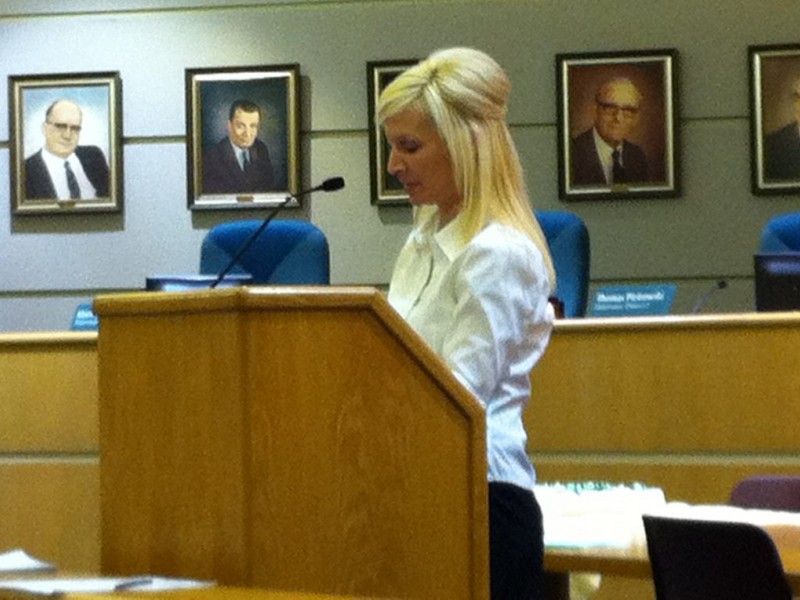 It comes from Greenfield Alderwoman Linda Lubotsky in a letter to the Milwaukee Journal Sentinel that was publsihed Sunday. It's not online, but Lubotsky was kind enough to forward to me:
Get over it
Regarding the article, "Photo shows subcontractors had guns on work site," they
have a right to carry. Period. More good citizens should be carrying.
They have constitutional rights. Get over it!
Don't members of Milwaukee's Common Council have anything better to do? How
about doing something about stolen cars, shootings or the opiate crisis? Or how
about focusing on how with six fire stations closing, response times for the
Milwaukee Fire Department will mean longer wait times for residents, which could
mean the loss of life?
Do your job and don't dictate to law-abiding citizens what to do. They have
constitutional rights, too.
Linda Lubotsky
Alderwoman
Greenfield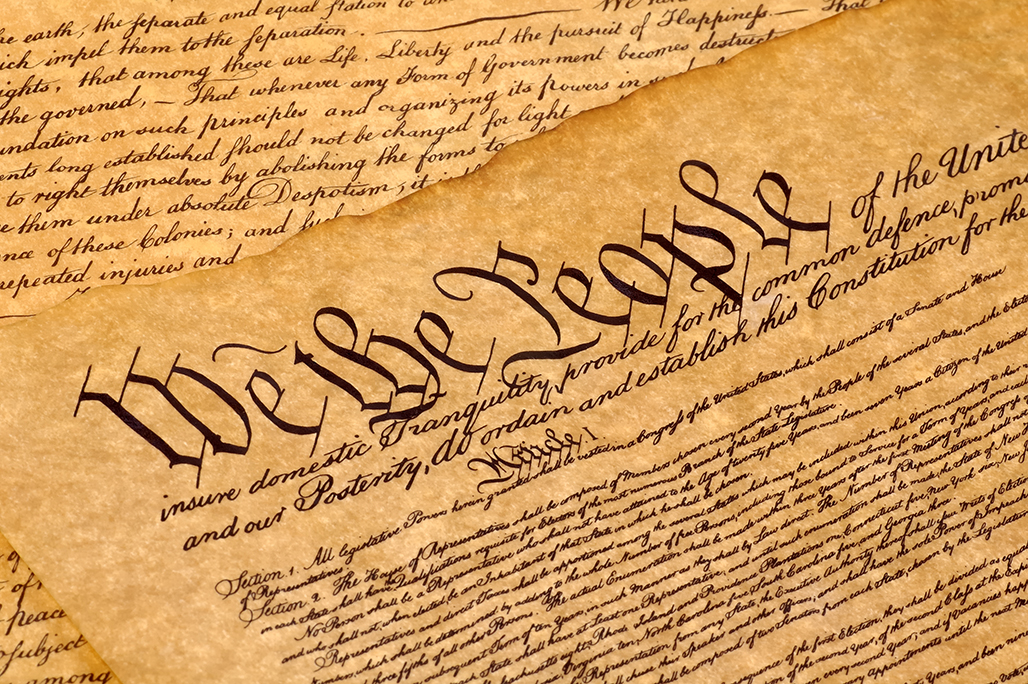 Bravo!
BTW, I'll have more on Lubotsky in my Week-ends blog this Saturday night.