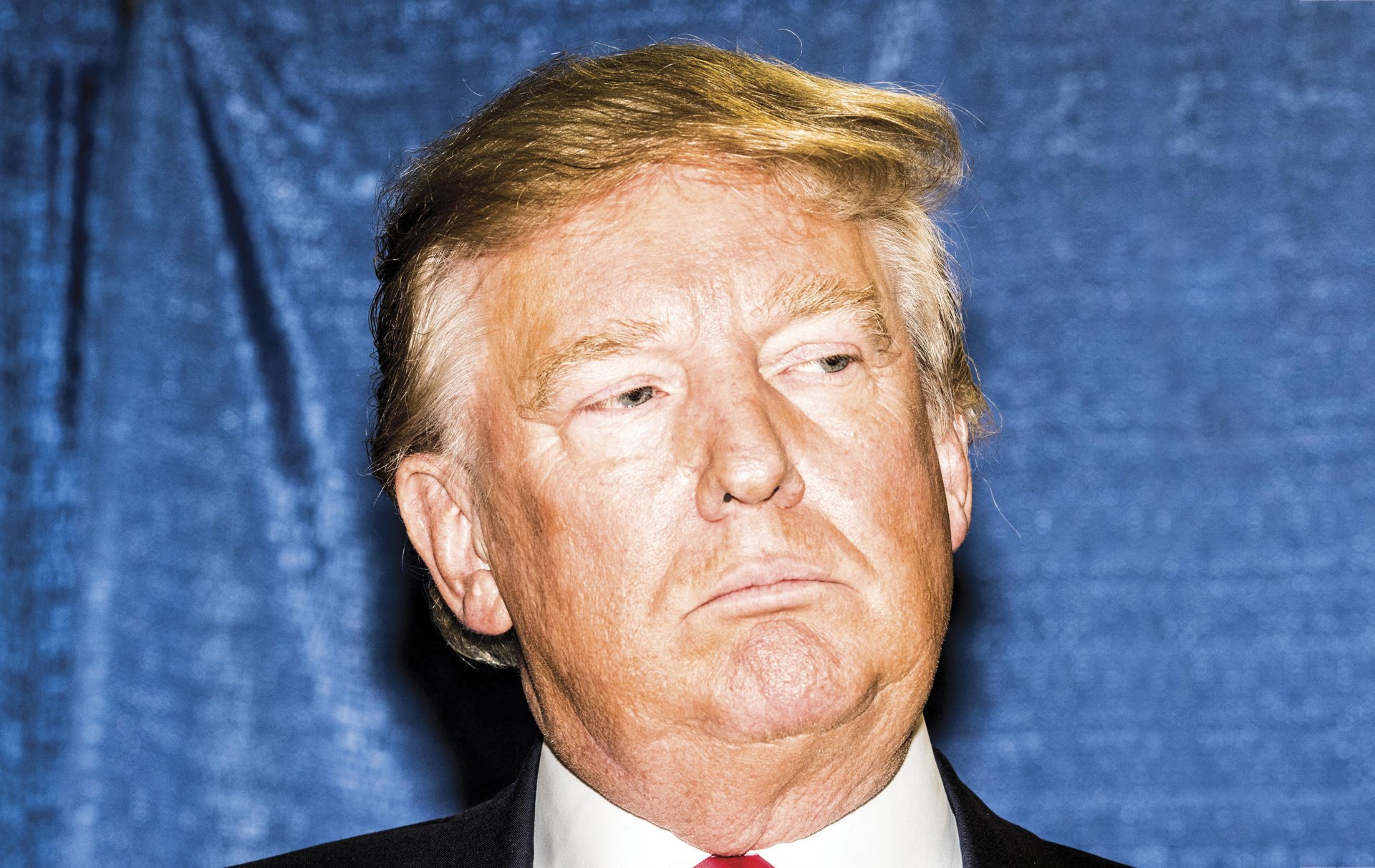 Today's read is from the Asia Times:
Economic growth is accelerating, stock prices are rising, and consumer confidence is soaring. The only distressed asset in the US market is conventional wisdom, which dismissed the former real-estate developer and reality TV star as a blundering amateur. On the contrary, Trump evinces a shrewdness about American voters better than that of any politician of his generation.
In the past week alone…
Read the entire piece here.