UPDATE: The original post did not include a link to the column. The link is now installed.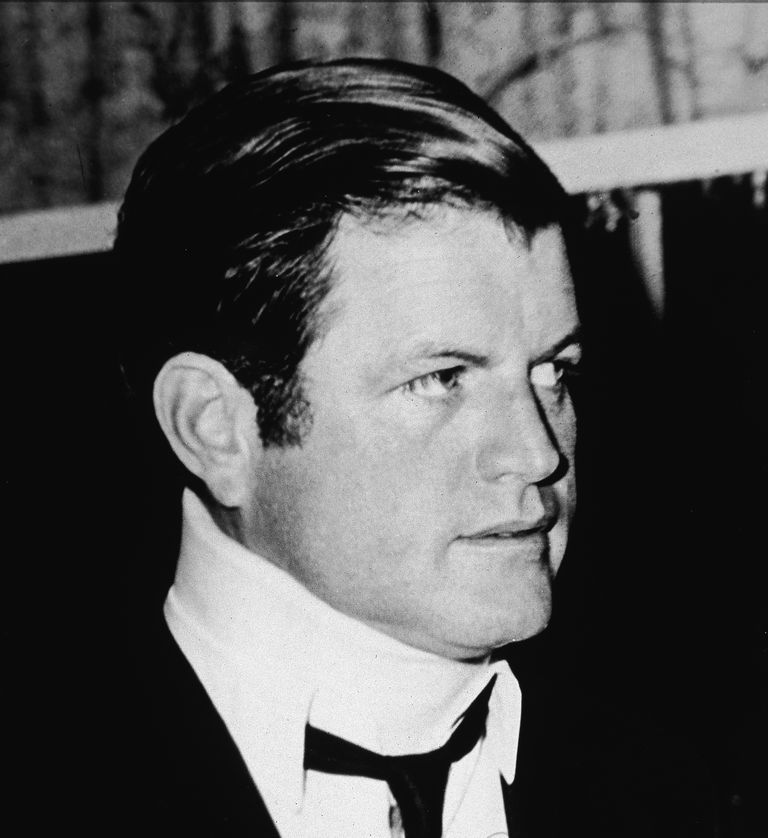 The title speaks for itself. Here's an excerpt:
Sen. Patty Murray of Washington was eighteen when Kennedy let Mary Jo Kopechne die.  Said she in her tribute to Kennedy, "When I was young Ted Kennedy was larger than life."  Murray continues with a straight face, "Ted never once stopped fighting for those who couldn't fight for themselves."  Ms. Kopechne might beg to differ.
Read the entire column here.