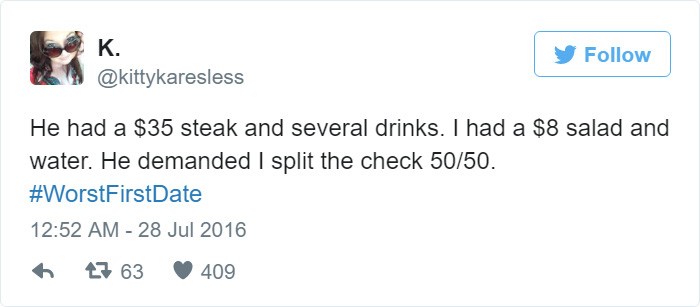 Call me old-fashioned. Call me old school.
I don't mind.
When I was a mere 7th grader the teacher brought in a special guest instructor who for a few weeks taught us about manners. As part of the training each boy was paired up with a girl in the class to follow around.
Let me explain. The boys opened doors, helped with coats, carried books, etc.
We weren't thrilled, especially me. My "partner" was, to be terribly honest, the least attractive girl in the class. Short, stocky, a silver tooth in front.
Nice gal, but would not have been my first choice (Debbie Huck, are you out there somewhere?).
There was a Friday afternoon party to celebrate the end of our lessons. Kids played and danced to records, ate snacks.
My "partner" asked me if I wanted to play chess. Everyone was watching, as they had been the previous weeks to see how I'd react to treating her like some princess.
She knew I could play the game so I couldn't say no without being impolite.
No, she didn't want to dance to the music or even listen to it. All that was left for me to decide was black or white.
This exercise wasn't that nauseating humiliating. I believe I was chosen because the teacher knew I had the right temperament and patience to survive and at the same time be sincere to my "partner."
My parents also taught me a thing or two about how to treat the opposite sex. In a nutshell, when out on a date, the male paid…for everything.
Whether it was a fancy dinner, cocktails, or just popcorn at a movie. Didn't matter. So from my first dates right up through today, I pick up the tab.
That leads to today's read and how times have changed.