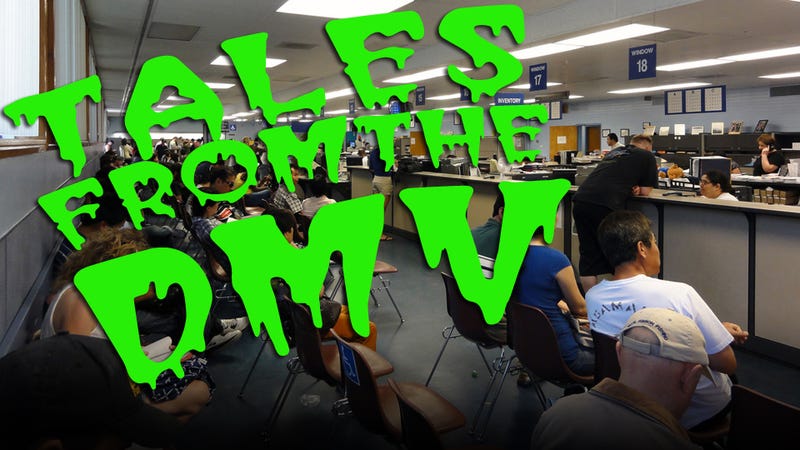 I had a fairly simple task to take care of at the DMV in Greendale. Parking lot wasn't jammed. Maybe this wouldn't be so unpleasant after all.
When I entered the site it was very noticeable. The people in that first line were all coughing. Many others also were coughing. Some headed for the exit.
Workers were coughing.
Then I started coughing.
What in the world!
It didn't take long to discover the problem.
A 17-18-19 year old young blonde woman a few folks in front of me was promptly singled out.
Somehow an object she had on her person fell onto the floor.
Pepper spray had escaped.
There's more.
The young woman who was the owner of the pepper spray never let out a single cough, and barely eked out a verbal apology.
The next time you go to the DMV take a mask.