I dont cook much these days, but managed this Chocolate Pecan Pie for Thanksgiving at the family farm!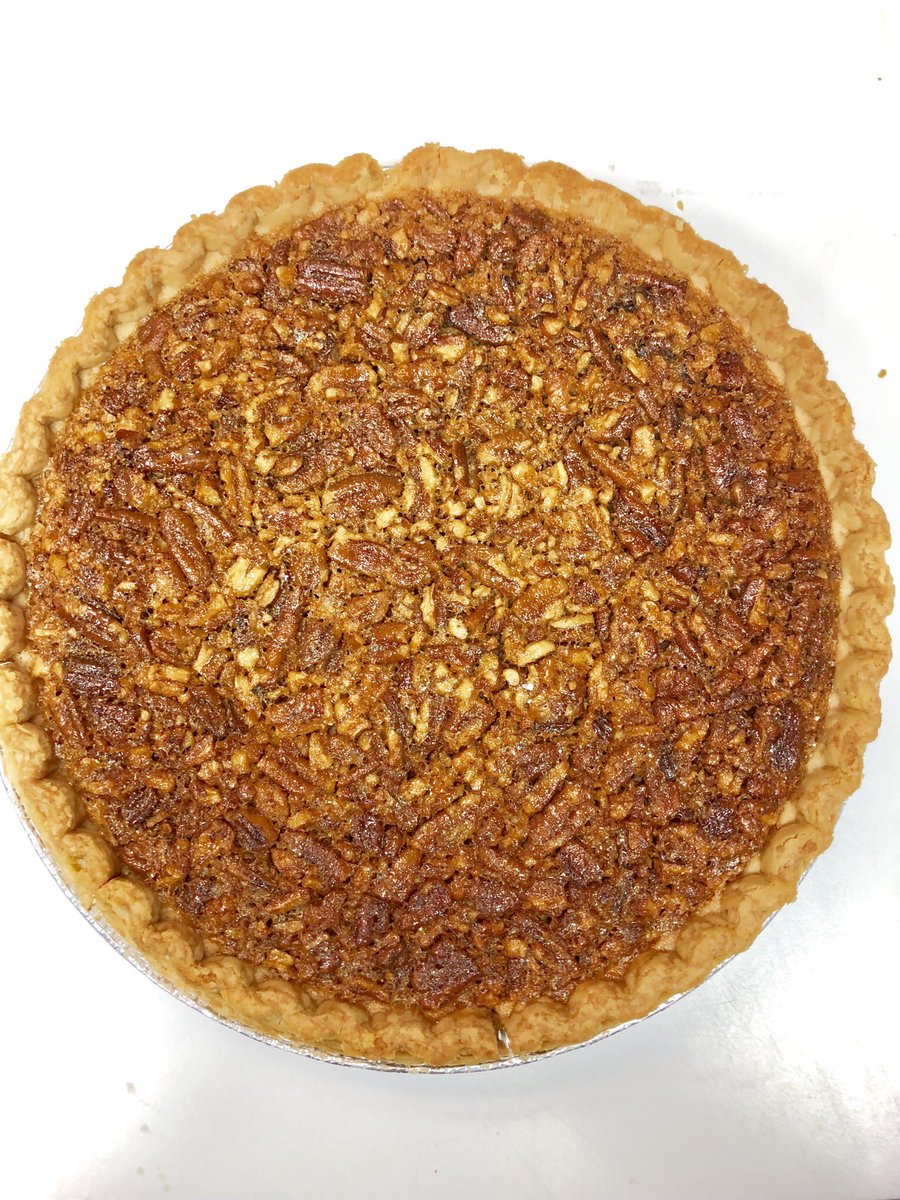 Today's read is from Emily Miller who was the deputy press secretary at the State Department in the George W. Bush administration. She writes about "Piegate."
Sarah Huckabee Sanders lied about baking a chocolate pecan pie for Thanksgiving. The White House press secretary further ruined the national holiday by humiliating the press corps by asking them why they are grateful. While none of this is true, attacking Sanders personally has become the media's latest and lowest method of attacking President Trump.
The media hostility toward Sanders really has nothing to do with her but stems from its barely concealed hatred for Trump.
Read the entire column here.