Culinary no-no began on Father's Day 2007, a beautiful summer day, when I wrote about grilling brats. And eating brats. And topping those brats. I was inspired by my wife, Jennifer who, in my admittedly unscientific opinions, ruins brats by squirting ketchup on them. Other dining taboos quickly came to mind. The original idea was to take this concept only a few months, till the end of summer and then pull the plug. Then the unexpected happened. People started reading Culinary no-no. Lots of folks. So we keep doing the no-no.
Thanksgiving is just around the corner, less than three weeks away.
Are you entertaining? Here's some helpful info.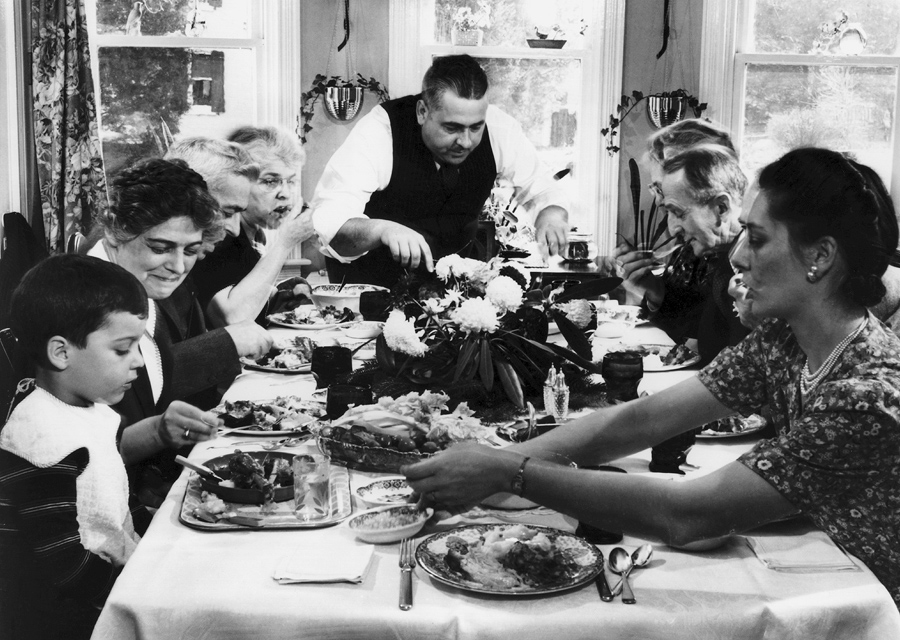 See the above table?
That's less than half the number of people my  mother used to serve at special dinners when I was growing up, and I don't mean just at Thanksgiving.
Numerous times our kitchen, dining and living rooms were packed with relatives, squeezing in to create to a friendly, if not cozy atmosphere.
No matter the dinner, Mom cooked and prepared everything. I mean everything.
Snacks.
Sides.
Appetizers.
Main course.
Desserts.
Mom got no help from anyone else in the house, except from cocktail master, Dad.
And she didn't ask for any help, either.  A true mother extraordinaire.
In a sign that is longer the times Mom didn't ask any of the 15-20 guests to bring anything, not even a bag of chips. Never even gave that idea a thought.
Likewise, let's say we dined at an aunt  and uncle's place we arrived empty handed. That's just the way it was. There was never a sense or accusation of selfishness.
Etiquette has changed. Get invited to a holiday or special dinner and you make sure you bring along some type of dish or libation for the host/hostess.
That's cool.
But that's why I'm stunned at a trend that's solidly in place for this Thanksgiving.
Apparently some folks are charging guests $30 each to be served turkey and all the trimmings.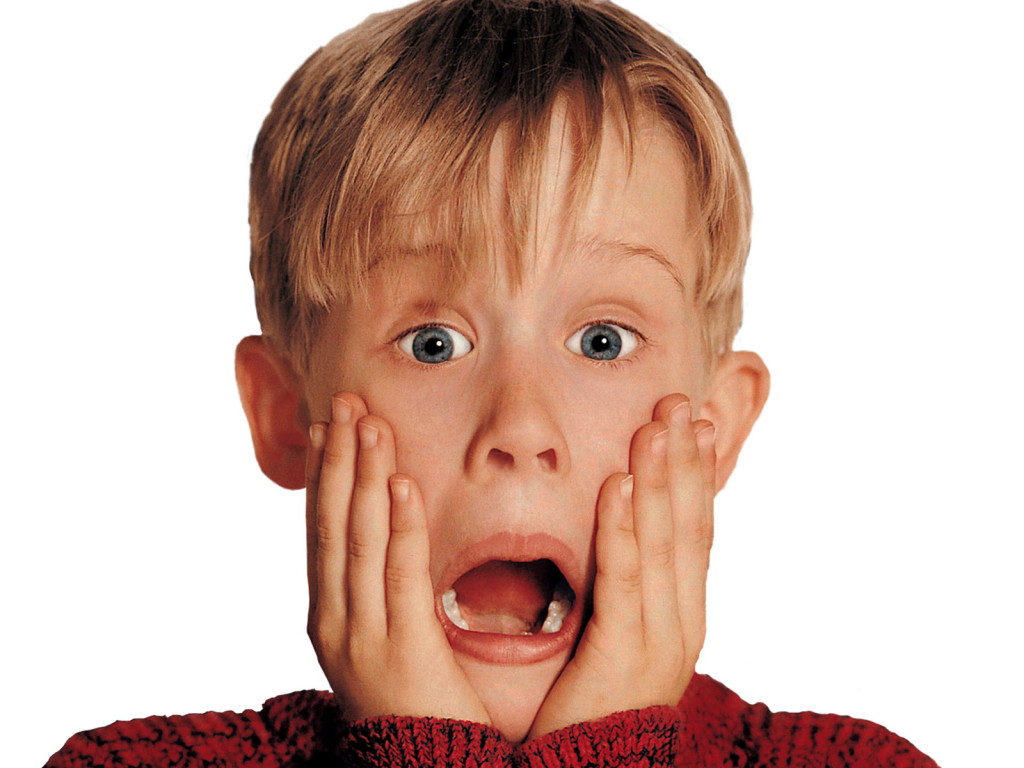 WTH?
I mentioned this to Jennifer and she immediately reacted that this Culinary no-no takes the cake.
Social media is lighting up like a Christmas tree.
'Cos my hard-earned cash better be going on flares for the turkey.
And what happens when your Auntie whips out the debit card machine and you realize your account is empty?
Does the ticket come with those little nightclub wrist stamps that guarantees re-entry to the house?
Is there a Thanksgiving re-entry fee if you and your cousins "take a walk" after dinner? I need to know.
If ur charging $30 to attend a thanksgiving gathering..I'm reporting you to the health department for not having a permit to sell food.
My mother would have never, never dreamed of asking people to pay to set foot in our house for the privilege of dining.  She would have been too ashamed.
Charging $30 for Thanksgiving Dinner is not only audacious to say the least, it's also highway robbery.
The figures are not available yet for 2017, but in 2016 the American Farm Bureau Federation as it does every year calculated the cost of a classic Thanksgiving dinner.
The Farm Bureau tracks the price of 16 Thanksgiving staples, including turkey, bread stuffing, sweet potatoes, rolls with butter, peas, cranberries, vegetables, pumpkin pie with whipped cream, and coffee and milk.
The Bureau estimated last year's dinner would cost $49.87 for a gathering of 10. That's just under $5 per person.
Not $30/person. Not even close.
Are you planning a fee for Thanksgiving this year? Shame on you.
CULINARY NO-NO BONUS
Papa John's business down, thanks to NFLPapa John's business down, thanks to NFL