A few years ago this Halloween costume was considered inappropriate.
Pizza was too hot.
Now this year…
If you don't remember…
And we can't forget this little beauty…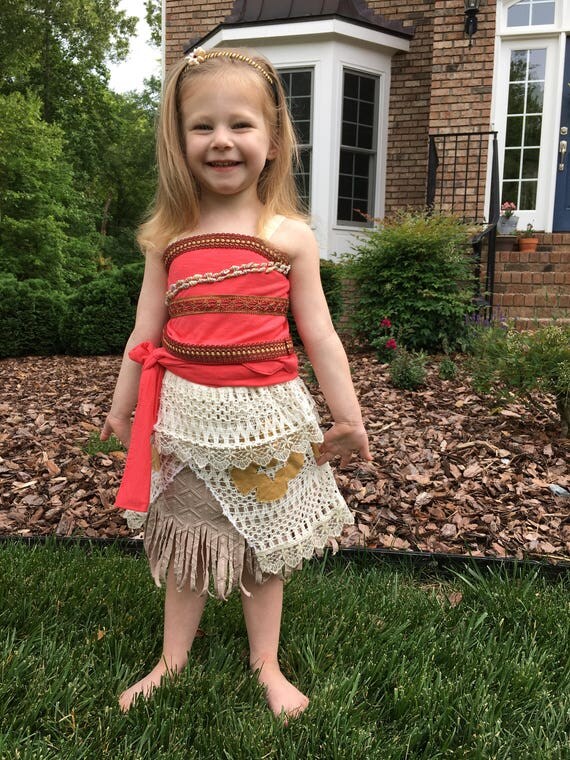 I enjoy columnist Tom Purcell who often injects humor, nostalgia or both into his pieces.
Purcell also likes to publish conversations between two people who go back and forth on an issue of the day. From Purcell's latest:
"Then the wife was going to dress up as a sexy convict with a short, black-and-white-striped dress, and I was going to wear a Hannibal Lecter mask and straitjacket, but Business Insider says that would be a mistake."
"I can't wait to learn why."
Read Purcell's column here.