Milwaukee County Executive Chris Abele today proclaimed October 9th, 2017 as Indigenous Peoples Day in Milwaukee County.
Milwaukee County joins more than 20 communities nationwide, including the city of Madison and Dane County, which will now commemorate Indigenous Peoples' Day instead on the same day as the federal Columbus Day holiday.
"I'm incredibly proud that Milwaukee County is officially recognizing and appreciating the contributions of native thought, culture, and technology in our society," County Executive Chris Abele said. "I'm also proud that the next generation of Milwaukeeans cares so deeply about learning our true history and using their voice to enact change."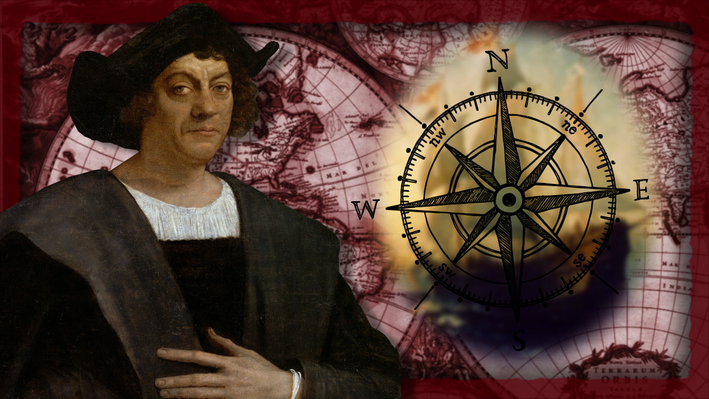 From today's read:
There is a move afoot to cast Christopher Columbus as an evil person instead of the person celebrated as the first to traverse the Atlantic Ocean, discovering there were two major continents not previously known to the world as it existed in 1492. In another feel-good moment, some cities are renaming Columbus Day as Indigenous People's Day. American Indians are desperate for real help, not placating moments.
Naomi Schaefer Riley has defined how bad things are for American Indians and how Washington, D.C., bureaucracy is destroying the lives of these Americans in her terrific and terrifying book "The New Trail of Tears."
Today's entire read is here.