Every Friday night we smooth our way into the weekend with music, the universal language. These selections demonstrate that despite what is being passed off as art today, there is plenty of really good music available. Come along and enjoy.
I've wanted to do a Friday night feature like this for some time.
Because I'm not a purist I don't get my nose out of joint when a traditional piece of classical music is altered, jazzed up, livened up, contemporized.
Back in the 1980's when I anchored the morning news at WUWM I recall National Public Radio's Bob Edwards interview with Liberace, "Mr. Showmanship" who hailed from West Allis.
Liberace told Edwards that when it came to his treatment of classical music he merely "took the boring parts out."
This week, non-classical takes on the classics.
Let's get start with this brief clip. It was written by one of the greatest composers of all time.
Bach is credited with over 1000 known compositions including more than 200 cantatas, one of them  you just heard.
Jesu, Joy of Man's Desiring was composed in 1716 and revised in 1723.
You often hear it played reverently, slowly at weddings when the bridal party enters for its procession.
Would Bach have objected to any tinkering, perhaps a more upbeat tempo? Maybe not.
The poet Robert Bridges wrote text inspired by Bach's piece. Here's an excerpt:
Jesus remains my joy,
my heart's comfort and essence,
Jesus resists all suffering,
He is my life's strength,
my eye's desire and sun,
my soul's love and joy;
so will I not leave Jesus
out of heart and face.
More than 300 years after Bach, a group of studio musicians was formed by multi-instrumentalist and arranger Tom Parker who could play piano, other keyboards, clarinet, saxophone, trombone and trumpet.
At the age of six Parker was playing piano. In his teens he could be found performing in clubs in London. During the 1960s he was a session musician, and was member of The Animals.
Parker's group Apollo 100 released their first recording in 1972 that went to #6 on Billboard's Hot 100.
There were other singles… "Beethoven 9," "Valleys," "Mendelssohn's 4th," "Classical Wind," "Custer's Last Stand," "Listening to Mozart" and  "Orange Blossom Special."
But they didn't chart, and Apollo 100 disbanded in 1973.
Our next musical selection dates all the way back to the 1890's and one of the most revered composers of his time.
Claude Debussy was extremely gifted as a child. His talents at the piano got him into the Paris Conservatory at age of  11. At age 22, he won the Prix de Rome,  a scholarship awarded by the French government between 1663 and 1968 to allow  young French artists to study in Rome. By the the turn of the 1890's into the next century, Debussy was clearly the leader of French music.He died of colon cancer at the age of 55 while his beloved Paris was besieged by German bombs in World War I.

One of his masterpieces, first written in 1892 and first performed in 1894 was redone in the 1970's by Walter Murphy. Murphy had an incredibly huge hit, by far his biggest, with his disco version of Beethoven's 5th Symphony. Because of that success Murphy put a 70's sound to other popular classical works. Murphy came up with a lush orchestration with electric guitar and modern percussion for this Debussy masterpiece.
I think you can tell who's who.
BTW, Walter Murphy is still going strong today. He has to. He writes the music for…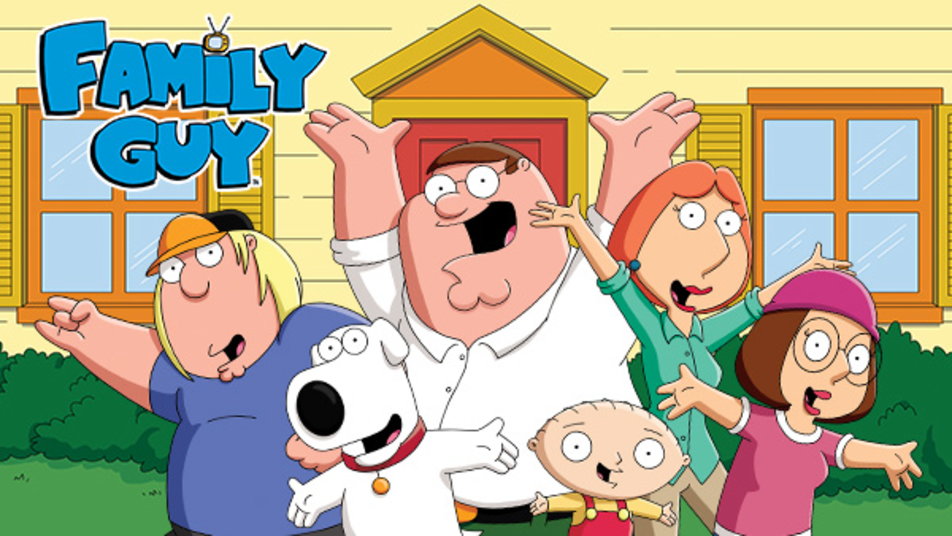 It's amazing, well, maybe not so amazing that so many artists we feature every Friday night or their influences became involved in music at such an incredibly young age.
Here's yet another example: Frédéric Chopin, born Fryderyk Franciszek Szopen on March 1, 1810, in the small village of Zelazowa Wola, Duchy of Warsaw (now Poland).
How brilliant was Chopin? He published his first composition at age 7. The next year he was performing.  When Chopin moved to Paris he rubbed elbows with high society and developed a great reputation for his piano performances and instruction before he died in 1849 at the age of 39. He died from very poor health and a deteriorated relationship with a French novelist.
Chopin had a massive body of work: mazurkas, polonaises, preludes, études, nocturnes, waltzes,  sonatas, ballades,  scherzos, impromptus.
In the early to mid 1970's a budding star took one of Chopin's many preludes and used it to record a major hit.
Barry Manilow and Chopin.
Raise your hand if you knew about that whole thing.
Next, one of my favorite bands of all-time.
They originated as a jazz-rock experiment.
In 1967 Al Kooper, because of his adulation for jazz bandleader Maynard Ferguson, thought he could form an electric rock band that included horns. The group would have a jazz flavor.
This band was signed to Columbia Records, and the name "Blood, Sweat & Tears" came to Kooper after a jam at the Cafe au Go Go, where a cut on his hand left his organ keyboard covered in blood.
Their debut album, "Child Is Father to the Man," because of it unique sound, seemed promising.
Problem: The album garnered not one single for the charts and radio play.
The band had doubts about Kooper as a lead singer.
A split occurred, except members Brian Colomby and Steve Katz decided to persevere.
They found a new lead singer from Canada, David Clayton-Thomas.
Though it was their second album the group still gave it a self-title, "Blood, Sweat & Tears," released in January 1969.
The album was monstrous. It included major hits that had been edited for radio play, but were in their full recordings on the album:
You've Made Me So Very Happy
Spinning Wheel
More and More
And When I Die
The LP won a Grammy for Album of the Year.
Incredibly popular, the album still surprised many listeners who couldn't figure the very first track, the introduction to all those successful jazz-rock pieces.
French composer Erik Satie's music has been described as surreal and avant-garde. Satie dreamed of the very first background music (he called it "furniture music"). His 1917 ballet Parade was written for typewriters, sirens, airplane propellers, ticker tape, and a lottery wheel.
Satie had a reputation of eccentricity. For example, he bought seven identical, grey velvet corduroy suits that he wore for 10 years. He said he never ate any food that was white. One time he consumed 150 oysters in one sitting.
In the three decades before his death in 1925 Satie lived as a recluse. No one was allowed to visit, save for some stray dogs. After Satie's death, friends entered his one-room apartment to find the place filled with squalor.
Blood, Sweat & Tears adapted some of his best known pieces, The Gymnopédies, for the rather unusual opening of their self-titled album.
One reviewer wrote "this classically inspired piece screamed softly to the audience that the band was meant to be taken seriously."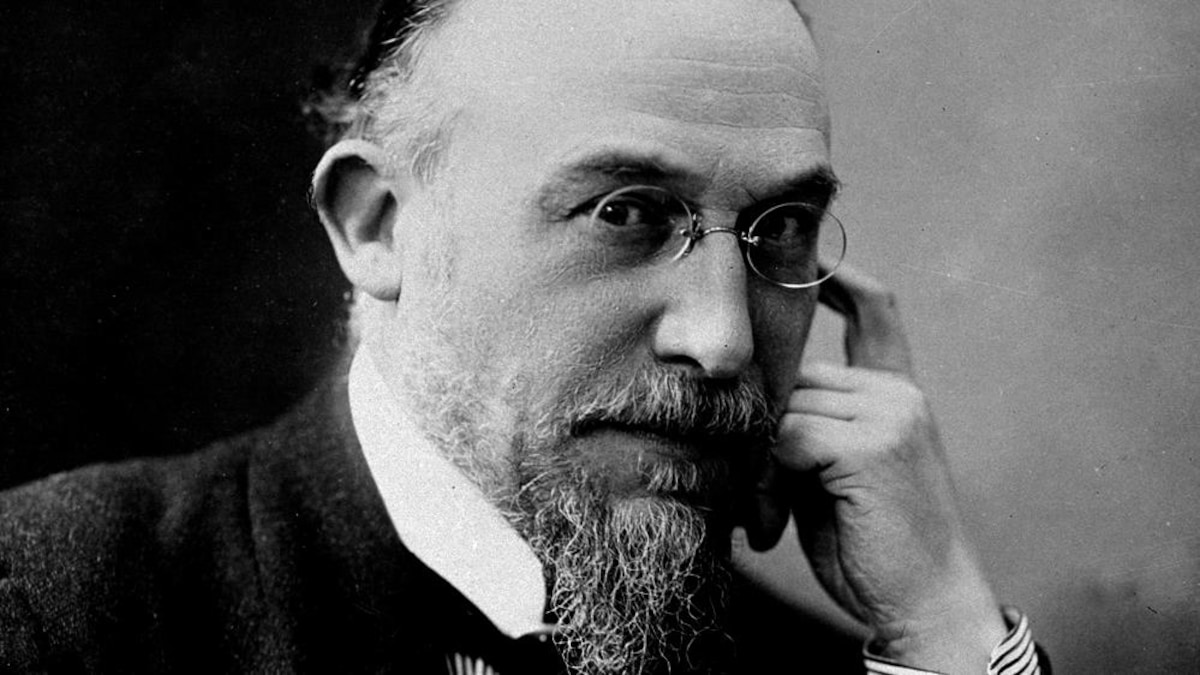 By the way,  Satie was a good friend of Debussy for more than 30 years.
The following song was written for Disney's 1959 animated film "Sleeping Beauty." It's based on Tchaikovsky's ballet of the same name.
In the movie the song serves as the theme for Princess Aurora and Prince Philip who sing it as a duet.
Steve Tyrell did a splendid version in 2006.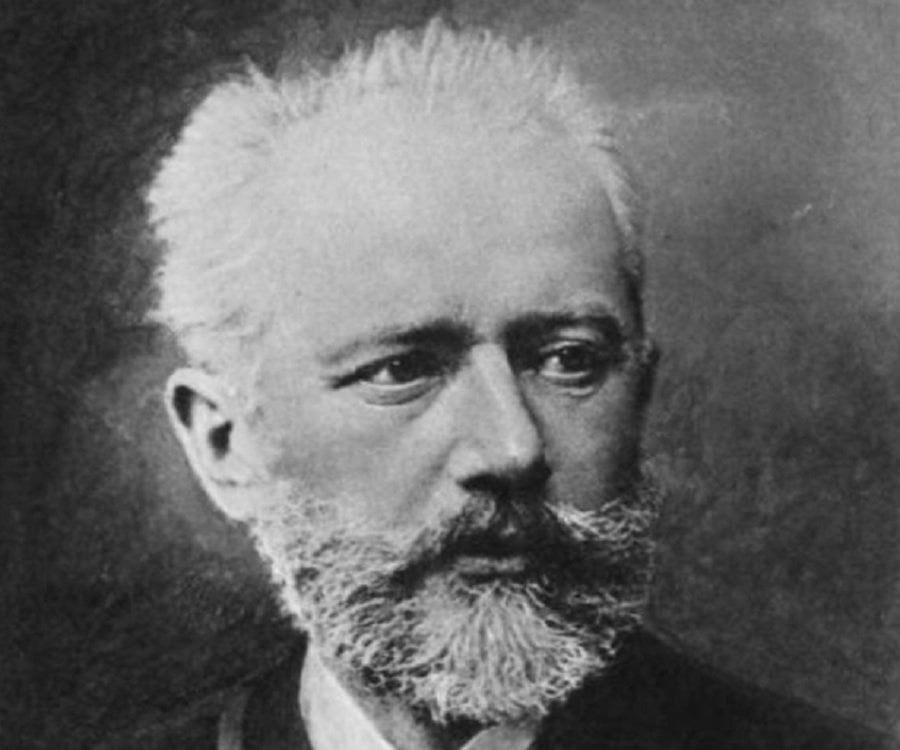 That's it for this week.
Goodnight.
Sleep well.
Have a great weekend.
There's a very good chance that the first exposure to classical music for some people was via disco.
In 1982 a disco single featuring famous themes by a dozen classical composers, "Hooked on Classics" made it to #10 on Billboard's Hot 100 chart.
British musician Louis Clark conducted the Royal Philharmonic Orchestra on that single and several "Hooked on" albums. Previously Clark wrote string arrangements for the rock group Electric Light Orchestra.
Shall we dance?