The term "blue-eyed soul" refers to soul and R&B music performed and sung by white musicians.
I'm not 100% positive but I believe it was first used to describe the sound of…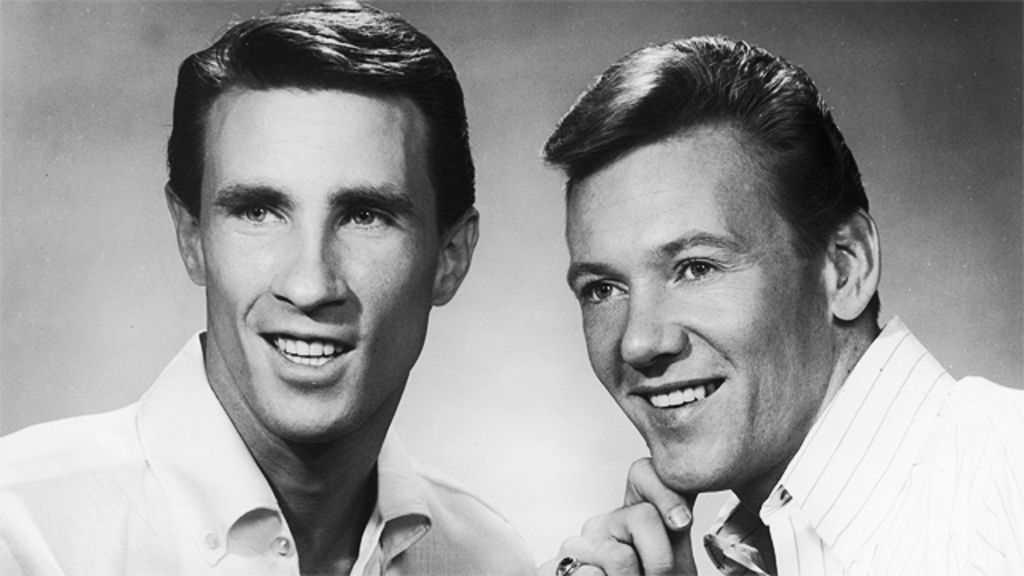 The Righteous Brothers.
Other blue-eyed soul artists in the 1960's included…

Tom Jones, pictured with Janis Joplin.

The Rascals
Mitch Ryder and the Detroit Wheels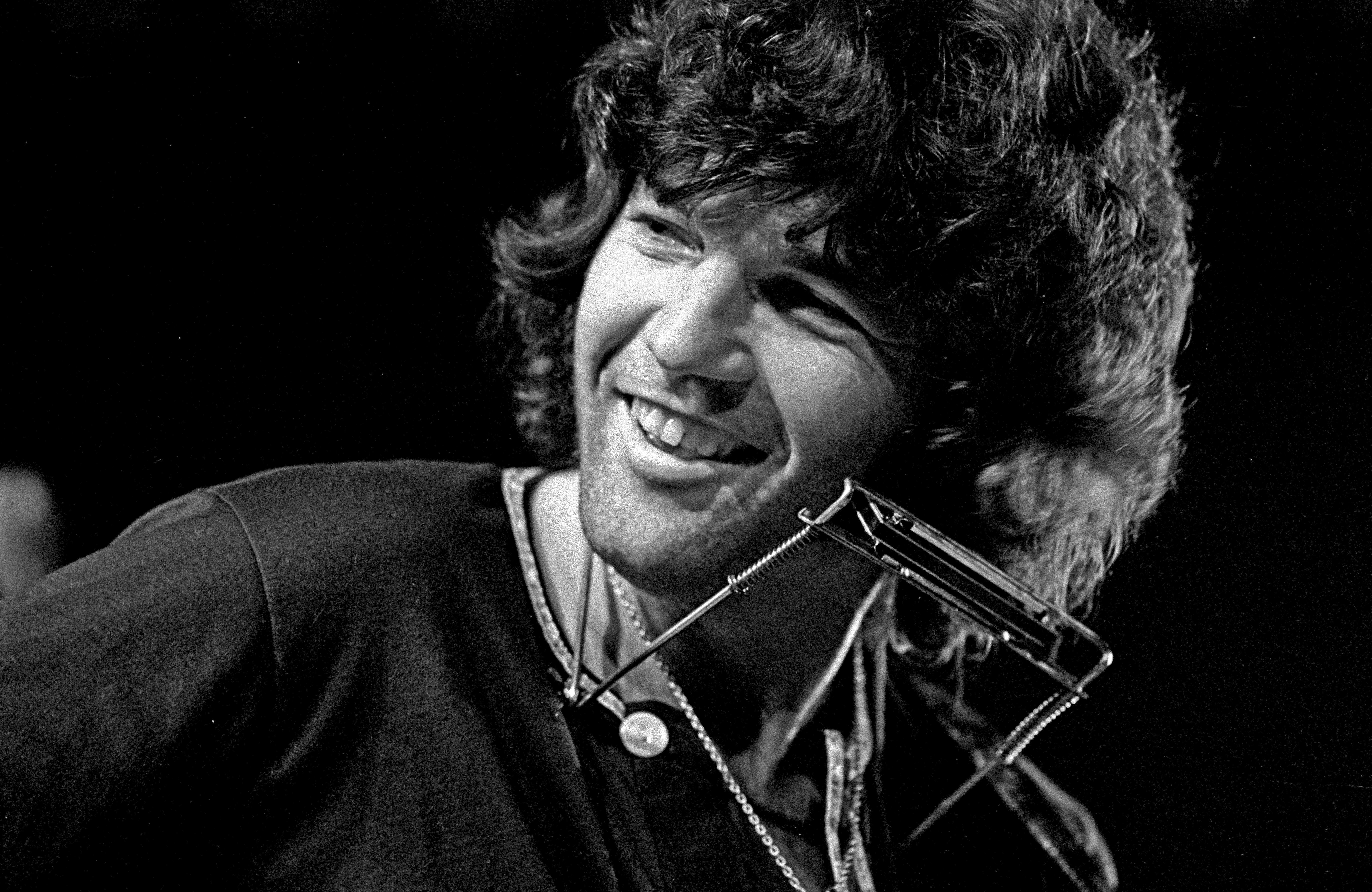 Tony Joe White
And in the 1970's…
Hall & Oates
Average White Band
Boz Scaggs
David Bowie
In 1969, Bill Deal and the Rhondels charted in the Top 40 three times.  They had a distinctive soul sound punctuated by a number of horns. Drummer Ammon Tharp provided lead vocals.
Many pop musicians from the 60's and 70's are now dying off. Tharp died last Friday. He was 75.
This was the biggest hit for Bill Deal and the Rhondels from 1969. Tharp is pictured on the album cover, bottom left.
BONUS! From the Ed Sullivan Show.
Bill Medley (dark hair) and Bobby Hatfield (blonde hair). Hatfield was found dead in his hotel room bed a half hour before he was to appear in concert with Medley in Kalamazoo, Michigan in November 2003.  He suffered a fatal heart attack brought on by a cocaine overdose. Hatfield was 63.
As for Medley, he still performs, often with his daughter, McKenna to sing a special duet. As the father of a beautiful young daughter, I truly love and admire this.