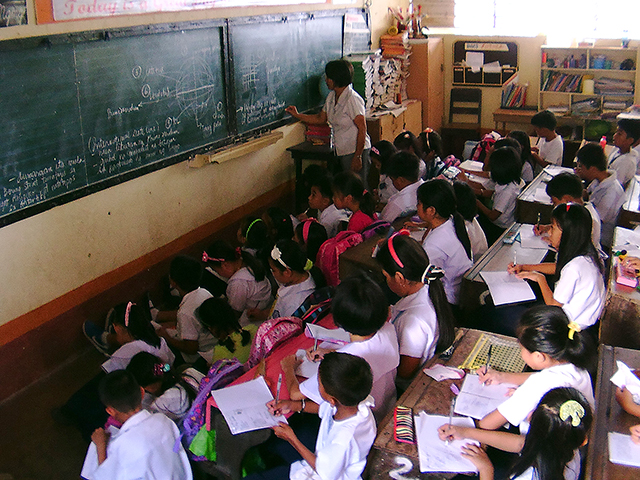 Retired teacher Larry Sand, president of the California Teachers Empowerment Network writes:
A nationwide shortage of teachers threatens quality education, according to the education establishment and its advocates in the media. But as with the population bomb, Y2K, and the devils of Loudon, the reality of the supposed crisis is quite different from its representation. A look at the data puts the situation into perspective.
You can read the rest here.