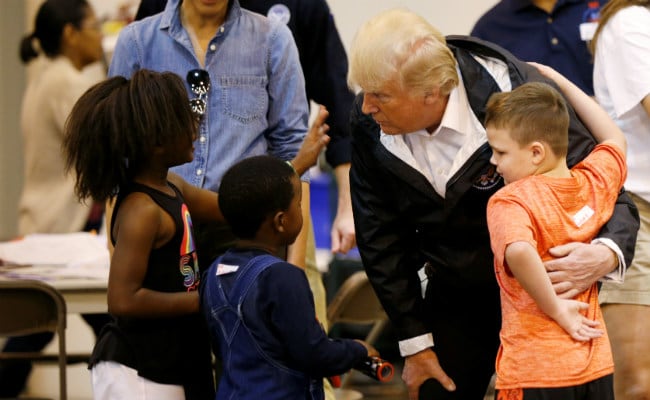 The author of today's read is…
Larry Elder, who writes:
Hurricane Harvey reveals an America that many in the media seem not to know exists: a multi-ethnic, multiracial country where people, for the most part, get along. For those who claim that President Donald Trump "coarsened" our politics and "set back race relations," Hurricane Harvey was pretty bad optics.
Only weeks ago, some Democrats were counting the days toward Trump's impeachment and an early departure from the presidency. But last week they saw Trump, in Texas, looking quite presidential in his role as comforter in chief.
You can read the entire column here.