In May of 2012, my former boss, and still good friend, state Senator Mary Lazich spoke at the  National Day of Prayer observation at City Hall in Muskego.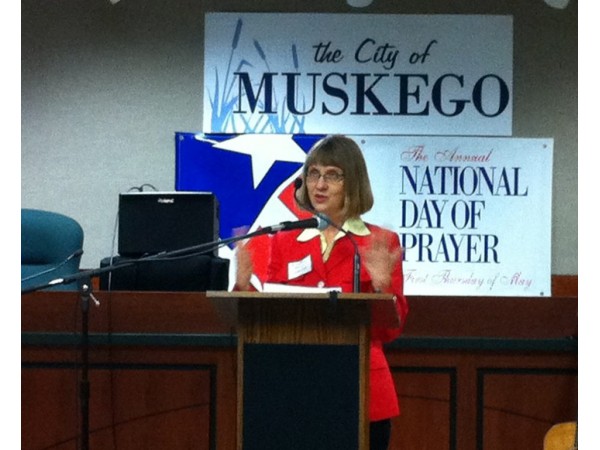 "What we have here is monumental; praying together is powerful, and it makes me grateful, when I think of those who don't have such a relationship with others to be able to do so."
Did you catch that?
The whole observance about prayer took place inside City Hall.
No torches and lanterns and pitch forks? Stunning. But that was five years ago.
One of my favorite columnists is Tom Purcell whose not-so-serious columns generally work out to be quite serious.
From his latest:
Some may think the concept of prayer is silly — that reaching out to a higher power to get closer to truth is silly. But you know in your own heart that it makes sense — that we all long to be more virtuous in our deeds.
The trouble is, even the most virtuous among us struggle to do good all the time, which is why we must pray.
Read the entire column here.