I'll get to that headline, but first, Elvis Week isn't over.
Now, when I saw and read the following I simply HAD to share for two reasons:
The author chronicles how the news media was caught by total surprise of Elvis' death in 1977.
And this article is one of the most positive and for want of a better word, nicest you'll ever find about the King. Simply click on the title:
Do you agree that was pretty special?
Part of today's ELVIS Week schedule:
Elvis Double Feature
8:00 PM. Guest House Theater, The Guest House at Graceland. Free.
8:00 PM: "Girls! Girls! Girls!" starring Elvis Presley and Laurel Goodwin. 
10:00 PM: "It Happened at the World's Fair" starring Elvis Presley and Gary Lockwood.
Both film screenings are free.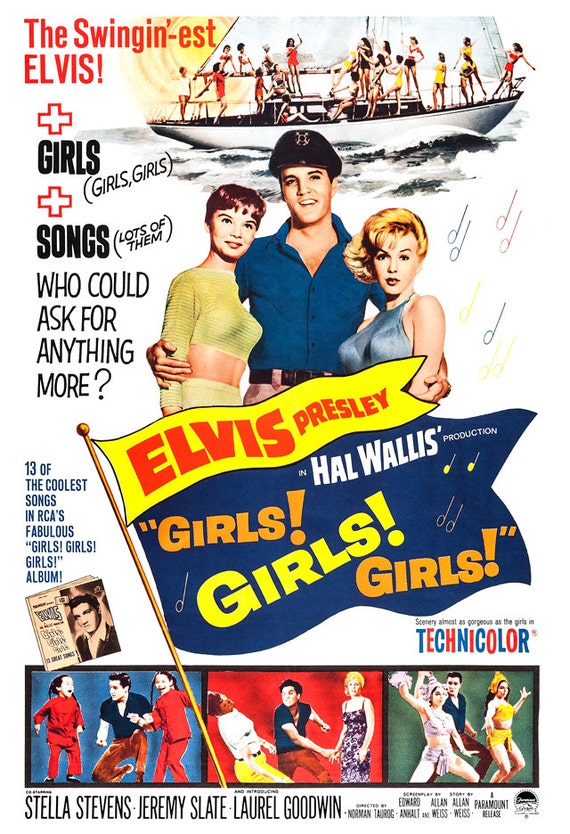 The movie featured this dance routine.
I liked it, a lot.
And the close.