"Robert Goldstone contacted Don, Jr. in an email and suggested that people had information concerning alleged wrongdoing by Democratic Party front-runner, Hillary Clinton, in her dealings with Russia. Don Jr.'s takeaway from this communication was that someone had information potentially helpful to the campaign and it was coming from someone he knew. Don Jr. had no knowledge as to what specific information, if any, would be discussed.
"Further, at no time was there ever any understanding or commitment that he, or anyone else, would find the information, whatever it turned out to be, to be reliable, credible or of interest, or would even survive due diligence. The meeting lasted about 20-30 minutes, and nothing came of it. His father knew nothing about it. The bottom line is that Don, Jr. did nothing wrong."
Alan Futerfas, attorney for Donald Trump Jr.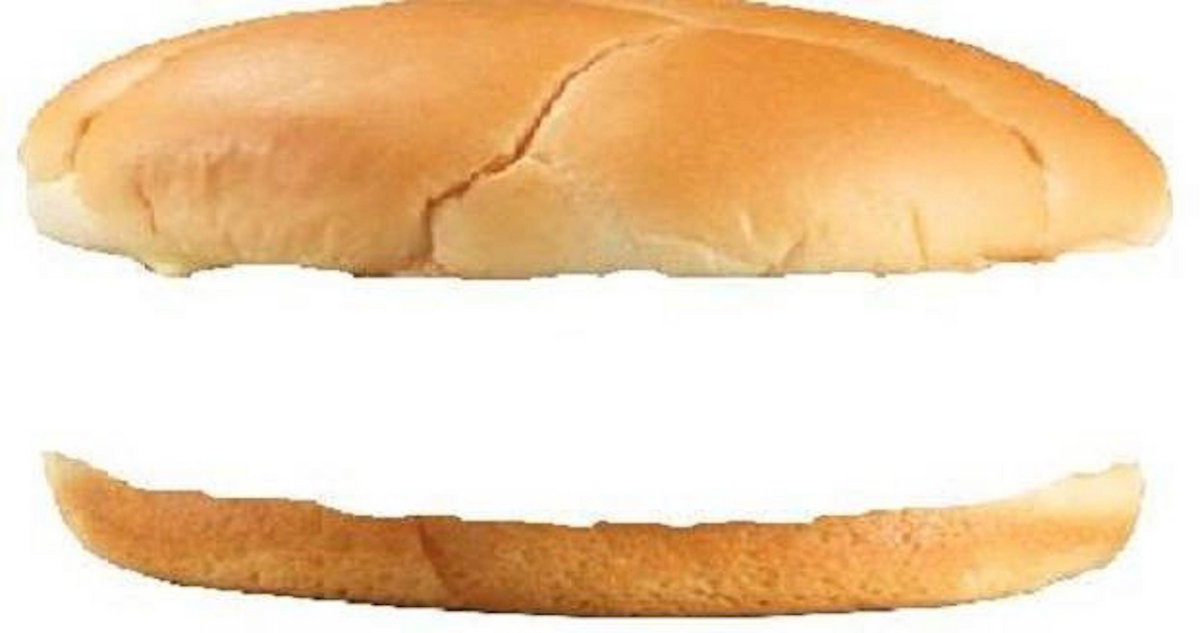 Meanwhile, from the hill.com on July 9:
More than half of the memos former FBI Director James Comey wrote as personal recollections of his conversations with President Trump about the Russia investigation have been determined to contain classified information, according to interviews with officials familiar with the documents.

This revelation raises the possibility that Comey broke his own agency's rules and ignored the same security protocol that he publicly criticized Hillary Clinton over in the waning days of the 2016 presidential election.
From a subsequent Investor's Business Daily editorial:
Comey has long maintained that the memos were his personal property, but virtually no legal authority agrees with that. Nor does the FBI, for that matter. The memos were created on government time and related directly to his work, so they were the property of government.

In short, it sounds like a game of cover-your-hindquarters he's been playing. Because Comey later let outsiders see those memos, and made sure they were leaked to the Trump-hating press, in this case the New York Times, so any protestations of innocence on his part sound more than a little weak.

Let's be very clear here: What Comey did is against FBI rules, and it's a violation of federal secrecy laws, on a par with the violation that Hillary Clinton committed when she decided to run the Secretary of State's office from a private, home-brew email server that was clearly illegal.
The Donald Trump Jr. story is nothing more than a distraction, a smokescreen.
FINALLY: I loved these comments on social media today:
Isn't it curious that the NYT could find one email chain from DT Jr. but couldn't find any of the 36,000 emails that Hillary deleted?
What's really curious is that those who blindly supported the Clinton's, despite knowing what dirtbags they are, have the gall to criticize anyone else
Let's say Trump was in fact colluding with Russians. A Russian offers to reveal this to a Hillary operative. Would you then say Hillary was colluding with the Russians to prevent Trump's election?
Insanity.