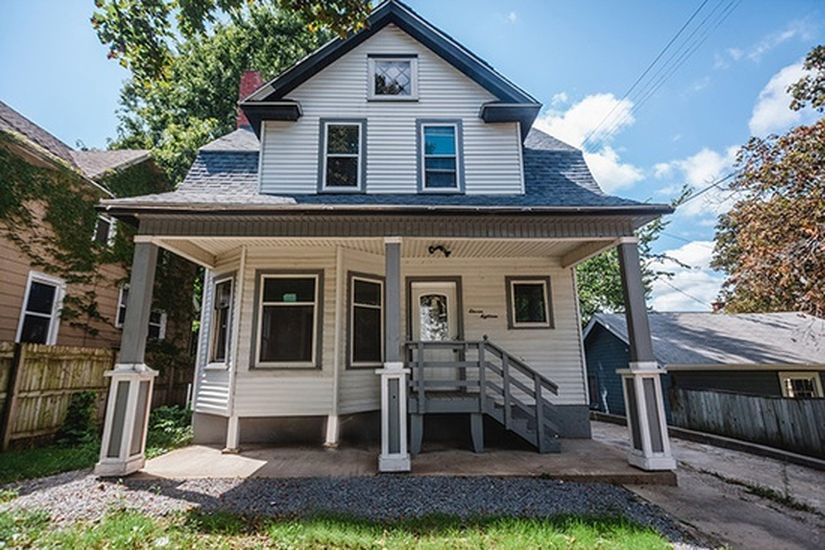 A house on North Winnebago Street, Rockford, Illinois
I'm very curious to see how this works out.
From Governing.com:
Rockford is one of the country's most dangerous small cities. It's now starting its own resident officer program to build trust and address the city's violent crime problem.
(Patrice) Turner is a police officer. The house she is moving into on North Winnebago is, unlike neighboring homes, owned by the Rockford Housing Authority. The plan is for Turner and her daughter to live there — rent free — for two to five years. During that time, Turner will take the lead in coordinating the police department's response to violent crime in the neighborhood. She'll also attempt, as a friend and neighbor, to address the problems that give rise to crime.
Read the entire article here.
I have total admiration and respect for these officers and wish them and their families the very best.