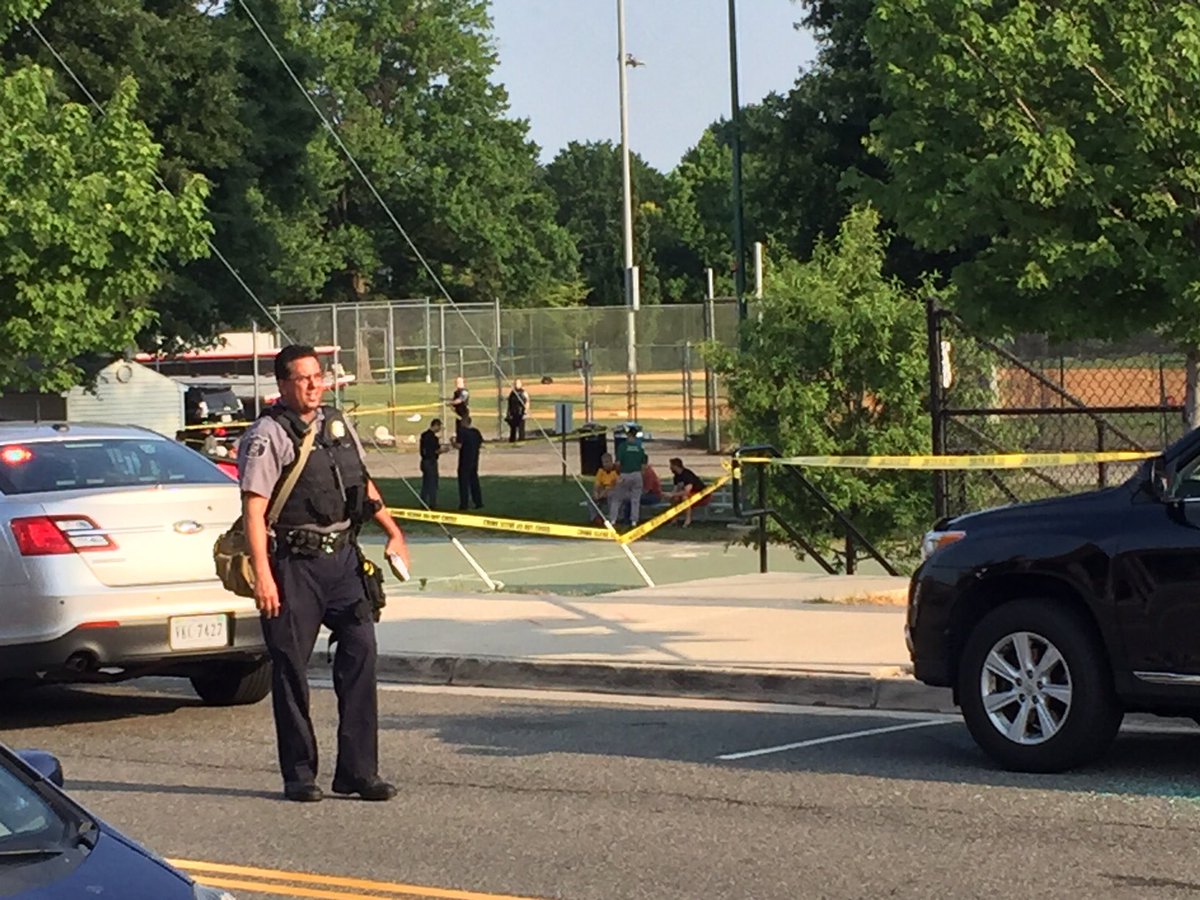 "Any debate about civility in politics begins with Trump. No one has degraded discourse more, while embracing the fringe. Fact, not opinion."
Glenn Thrush put that out on Twitter. Thrush is a reporter with the NY Times. Before he joined the paper he described himself as a pro-Clinton hack.
MSNBC co-host Joe Scarborough has a much more accurate take.
"It is a long time coming. It is 20, 30 years coming, and yes, we've spoken about Donald Trump. But if Donald Trump were to leave Washington tomorrow, we would have the same problems that we had the 30 years before Donald Trump was here. This is a systemic problem, and it's been with us for a long time."
Michael Reagan asserts the blame for this week's shooting in Virginia is on the Trump haters.
"Everyone in Washington has been urging us not get into a political blame-game like the ones that followed the shooting of Congresswoman Gabby Gifford in 2011 or the Oklahoma City bombing in 1995.
"Pardon my French, but 'BS' on that."
Read his column here.