Culinary no-no began on Father's Day 2007, a beautiful summer day, when I wrote about grilling brats. And eating brats. And topping those brats. I was inspired by my wife, Jennifer who, in my admittedly unscientific opinions, ruins brats by squirting ketchup on them. Other dining taboos quickly came to mind. The original idea was to take this concept only a few months, till the end of summer and then pull the plug. Then the unexpected happened. People started reading Culinary no-no. Lots of folks. So we keep doing the no-no.
This week we're discussing ham burgers.
Wait, didn't you do that last week, Kevin?
But the All-American burger is back in a different topic.
Consumers spoke.
They wanted bigger burgers.
Better burgers.
Burgers with fresh, bold, exotic ingredients.
Restaurants responded, with an increasing number of places (Red Robin for example) offering those choices.
Let's pay a visit to one that's actually been doing it for a long time. No, I'm not picking on them. I actually like them a lot. I focus on this place to emphasize a point.
Suppose I'm in  Brookfield and want to stop for lunch.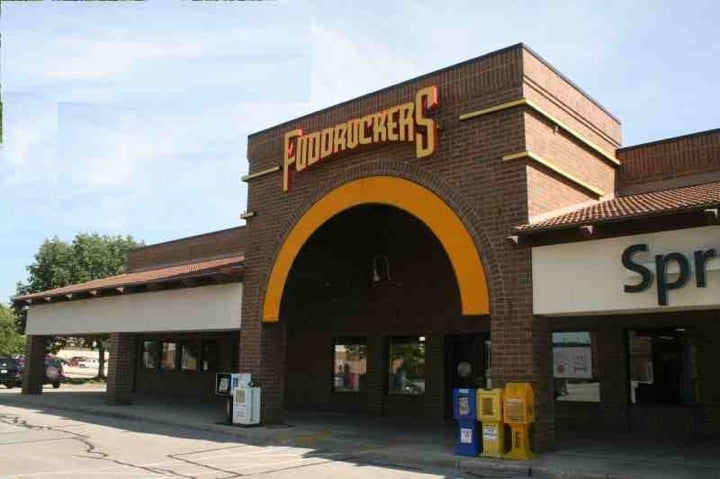 After all, they've made a rather boastful claim.
I decide to order the Mushroom Swiss.
And some wedge fries.

Need a drink, too.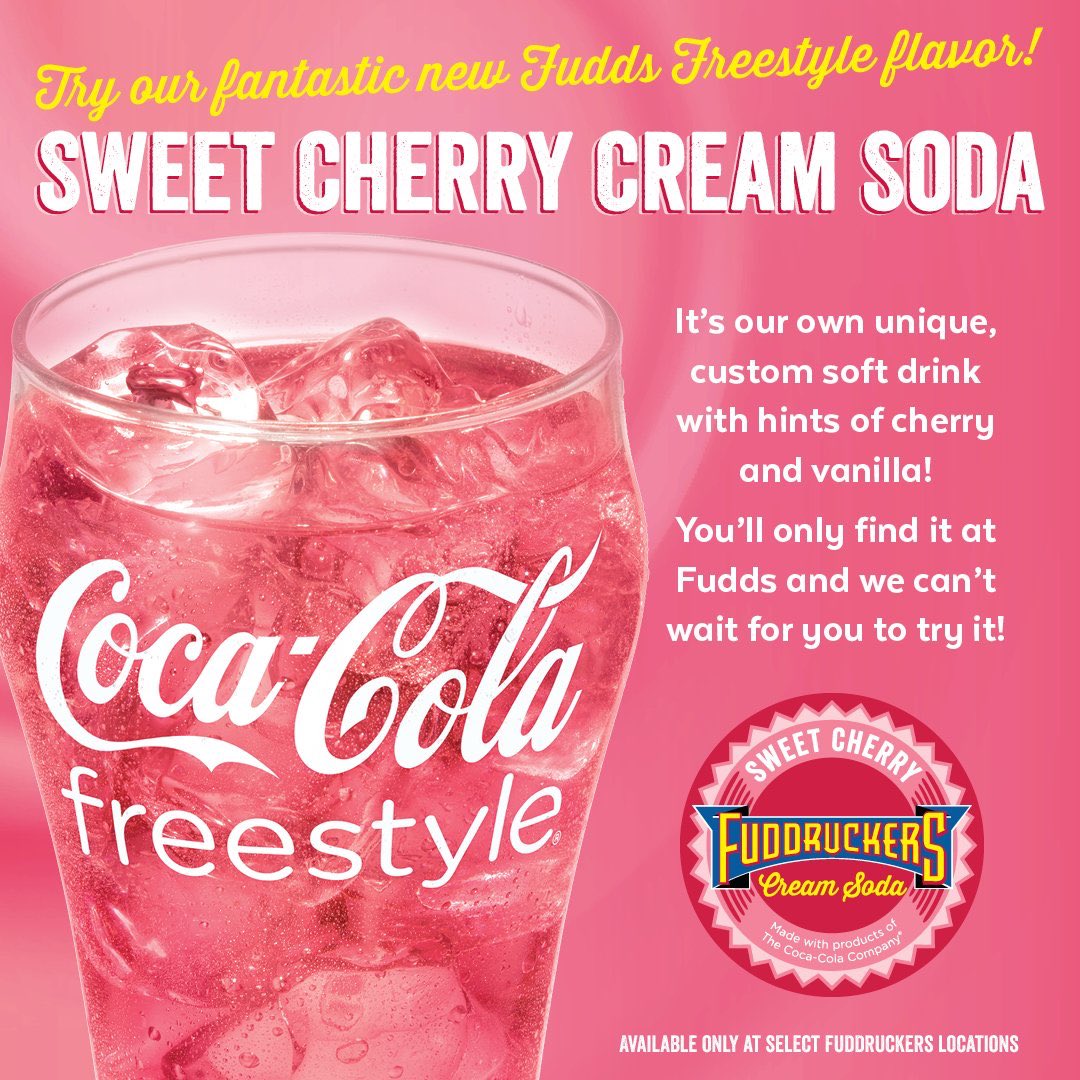 Let's tally up my lunch. I understand there are combos and other deals, but for the sake of this experiment we're going to examine the prices a la carte.
I go with the 1/3 pound burger. $7.69.
The wedge fries, regular size. $2.39.
My soda is also $2.39.
Total bill for my burger lunch: $12.47.
Not exactly Wendy's.
America might be changing its mind on the whole gourmet burger routine. That's according to a report this past week by the Wall Street:
Brian Cockerline, a 20-year-old Rutgers University student, used to go to Five Guys for a burger once a week in South Plainfield, N.J. With fries and a drink, his tab was about $13.

Now, he is cooking burgers at home instead.

"I like Five Guys, but I can buy ground beef and one onion and get pretty close to the same burger for half the cost," said Mr. Cockerline, who rarely goes to Five Guys anymore. "A hamburger, to me, is not a luxury," he said.

Five Guys declined to comment.
Sticker shock is right.
Read the entire Wall Street Journal article here.
CULINARY NO-NO BONUSES
This trend will probably make Americans even fatter
Want to lose weight? Stop counting calories?
Save