Previously on This Just in…
You wanna get to the good stuff, I know so let's begin this post with a trip to…
Norfolk, Virginia.
Many an Old Dominion parent has been dropping off their offspring lately for their boarding on campus.
Now imagine you're one of those parents.
And you have a daughter about to begin her freshman year.
And you drive on campus only to see the following.
The national office of the Sigma Nu fraternity suspended all activities at its Old Dominion University chapter Monday as it opened an investigation into three sexually suggestive banners that were hung from the front porch of the group's off-campus house last weekend.
"The Fraternity condemns the derogatory and demeaning language used on the banners," the fraternity's executive director Brad Beacham said in a statement. "Such language has no place in our Fraternity or within any caring community, such as that of ODU." Beacham vowed that any fraternity members deemed responsible for what he called the "reprehensible display" would be held accountable.
The signs were hung last weekend as newly admitted freshmen were arriving at ODU's Norfolk campus.
Sure hope ODU can get to the bottom of this.Seems it could be ahndled swiftly and smartly.
There's a current debate as to how far the rape culture has permeated and actually resulted in sexual assaults on campus. It behooves every college campus to try whatever it can to enact measures to prevent such attacks.
But it always amazes me that supposedly learned individuals with degrees protruding from their armpits can be so void of simple common sense.
To illustrate we move to…
Freshmen here weren't subjected to signs urging young women where to go for makin' whoopee. They went to freshman orientation sessions that discussed real life emergencies like earthquakes, fires, gunmen on the loose, and finally, fogging up the windows while rolling around in the back seat.
Let's boil it down remembering that all the weird, bizarre, strange ideas in America originate in California.
Can we assume that those of you reading who went to college or even just high school spent some of that time making out?
Thank you.
We're all adult here. Making out is a term of American origin, dating back to at least 1949, and is used variously to refer to kissing, petting and necking.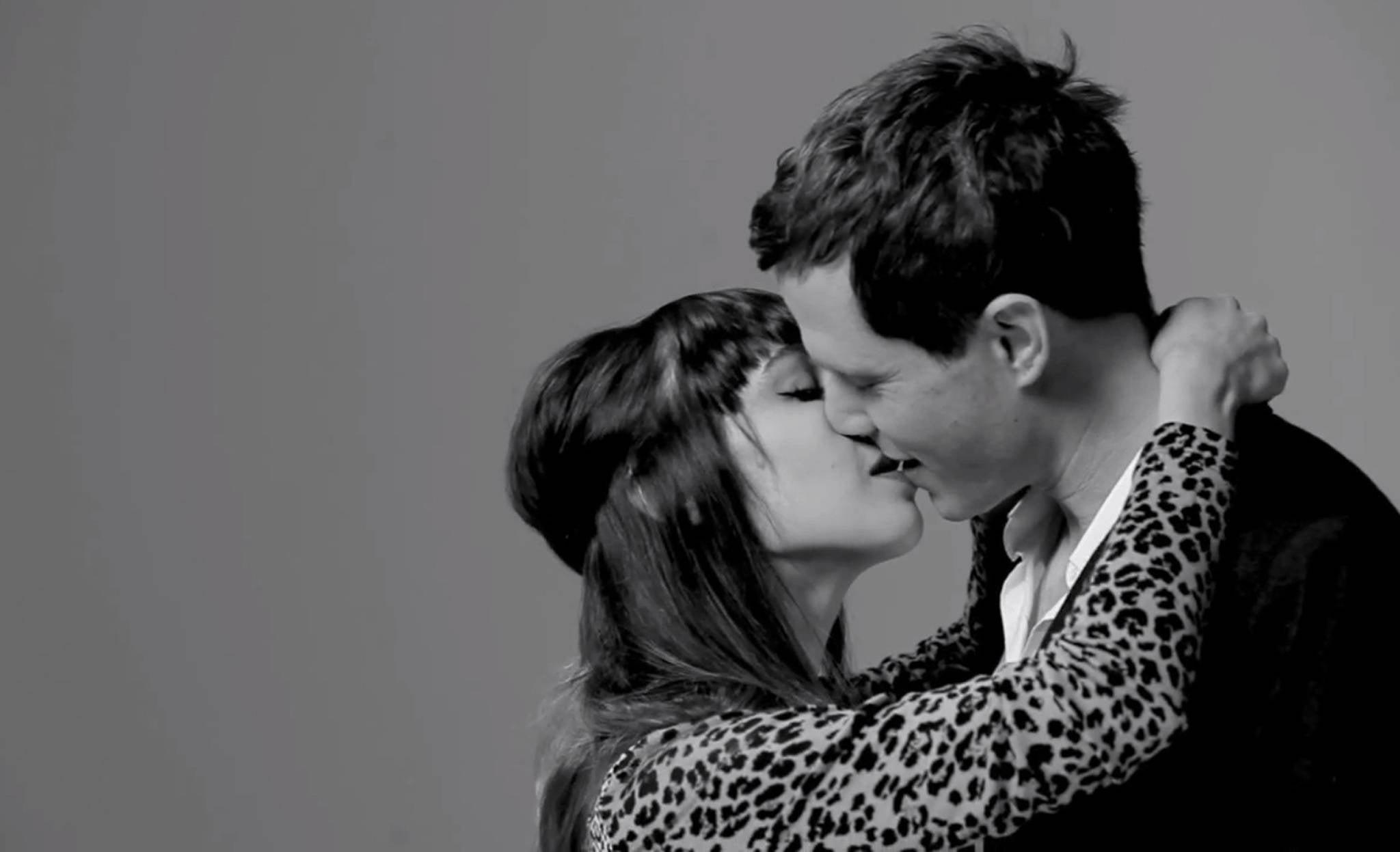 Kids in college in California are now required before making out to interrogate the recipient and I'm assuming the co-conspirator in the making out if the making out is ok. In other words, they must be…
I'm about to throw my arms around you. Oh, I'm sorry, Is that ok?
I'm about to kiss your cheek.  Fine with you?
Now I'm about to kiss you even more. But before I do, I will let go and may I inquire as to whether that meets with your satisfaction and approval allowing me to continue if you agree?
I don't know about you, but in my college days, when locked in the throes of teenage and early adult passion I didn't need to conduct an interview. I knew within 1/8 of a second if the time was right and it would pay off with reciprocation.
But in California, there must be "informed consent."
Needless to say, it's a complete joke.
What next? We need to stipulate in writing before I steal a goodnight kiss?
I blame the lawyers and college administrators who lack common sense.
—This Just In…, Aug. 27, 2015