THERE ARE THOUSANDS AND THOUSANDS OF FOOD BLOGS, BUT ONLY ONE CULINARY NO-NO!
I'm guessing that astute news junkies will pick up on this week's no-no fairly soon. Even so, I will remain true to the concept of the Culinary no-no and not divulge until, oh, say the 35th paragraph.
So let's get rolling.
St. Patrick's Day is coming quickly. In America that means corned beef and cabbage, lamb, and green beer.
Want something different?
How about some amazing…
You've gotta have …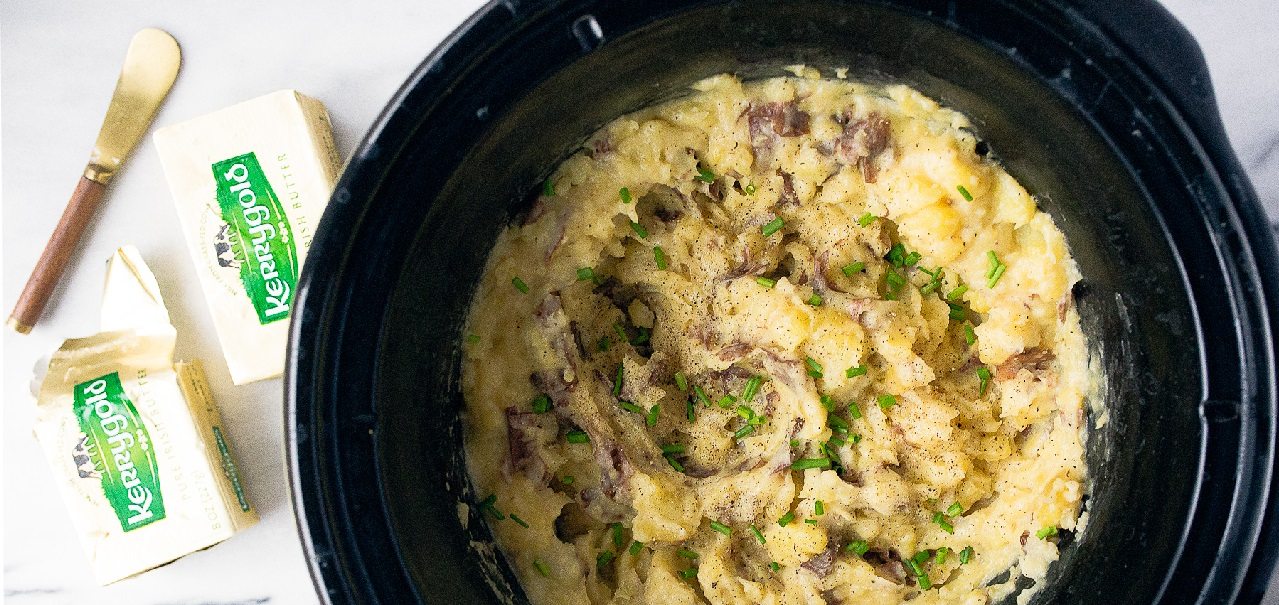 And this is an interesting twist…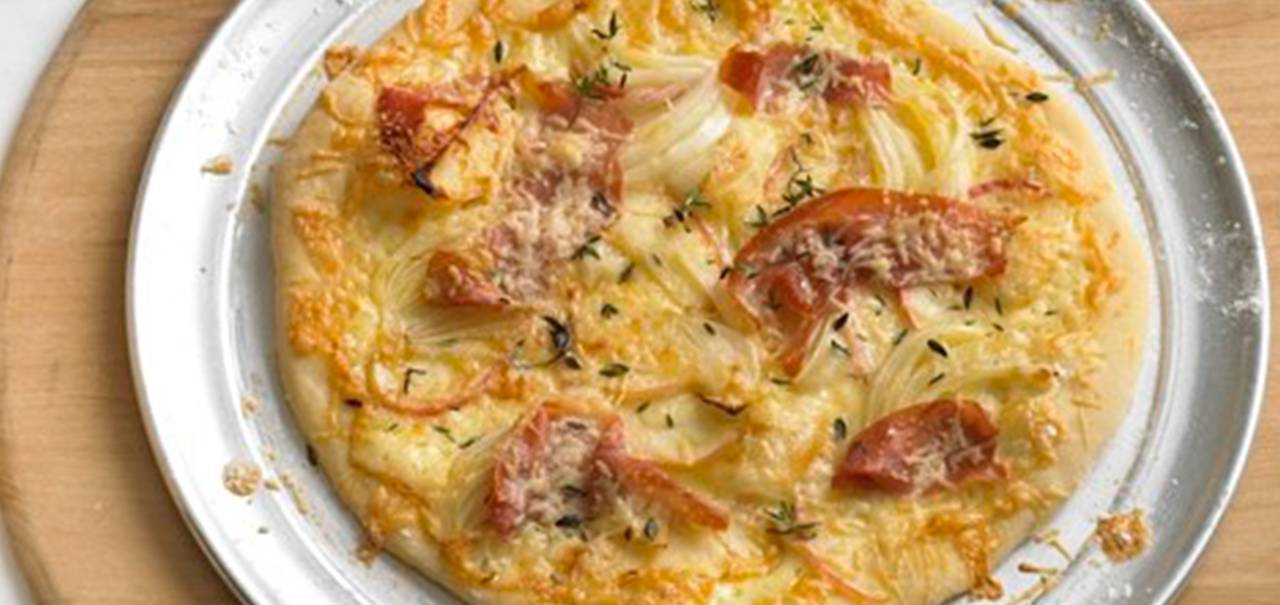 …bruschetta pizza with Irish cheese.
Dessert? Let's try…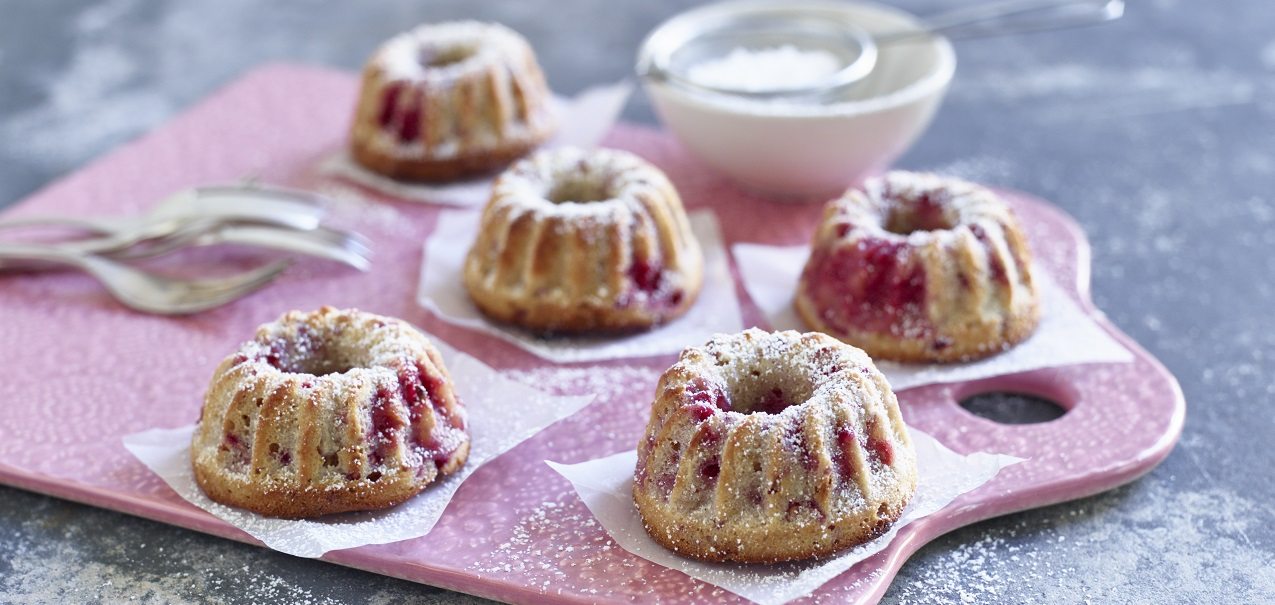 Those all look yummy.
Problem.
In order to prepare those dishes if you follow the recipes to the letter you're going to need…
Kerrygold butter has a reputation of being sooooo delicious.
The Daily Meal attributes the taste to the grass in Ireland. So does thekitchn.com.
The Chicago Tribune reports folks from Wisconsin are  making the trip south across the border into Illinois because Kerrygold isn't sold in Badger Land. That would be against the law.
So we have not one no-no but two.
1) Stupid law. It needs to be changed.
2) Depending on how far the drive would be, to travel to the Land of Lincoln just for butter is also just plain dumb. Buy Wisconsin butter.
CULINARY NO-NO BONUSES
Is "fake milk" spoiling the dairy industry's image?