Look, I know it.
You know it.
We all know it.
Donald Trump is in the White House because Vladimir Putin rigged the election.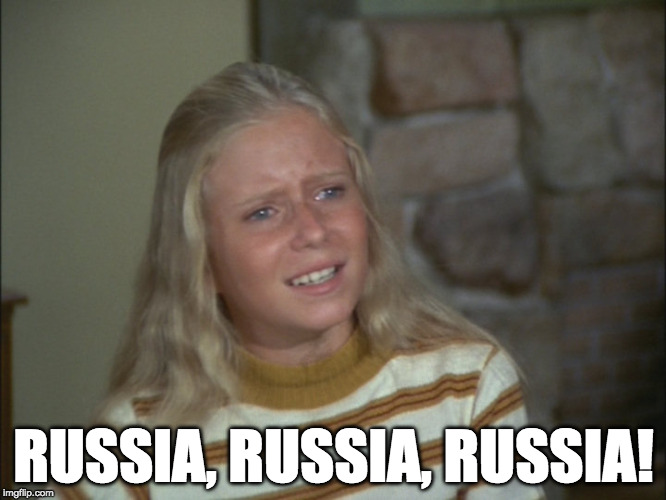 What if Putin hadn't have done it?
What then?
"Had Putin not fixed the election, coal miners and other blue-collar laborers in the 220 or so counties that Obama won just four years prior and that Trump flipped would have voted for Clinton."
Beautiful. And there's more.