Every Friday night we smooth our way into the weekend with music, the universal language. These selections demonstrate that despite what is being passed off as art today, there is plenty of really good music available. Come along and enjoy.
The Oscars snuck up on us this year. The Academy Awards will be handed out on Sunday.
Every year we feature some music that came from the cinema and it's always fun, but not easy narrowing down the countless good choices. We've selected some interesting cover versions that hopefully you'll enjoy. Let's roll 'em!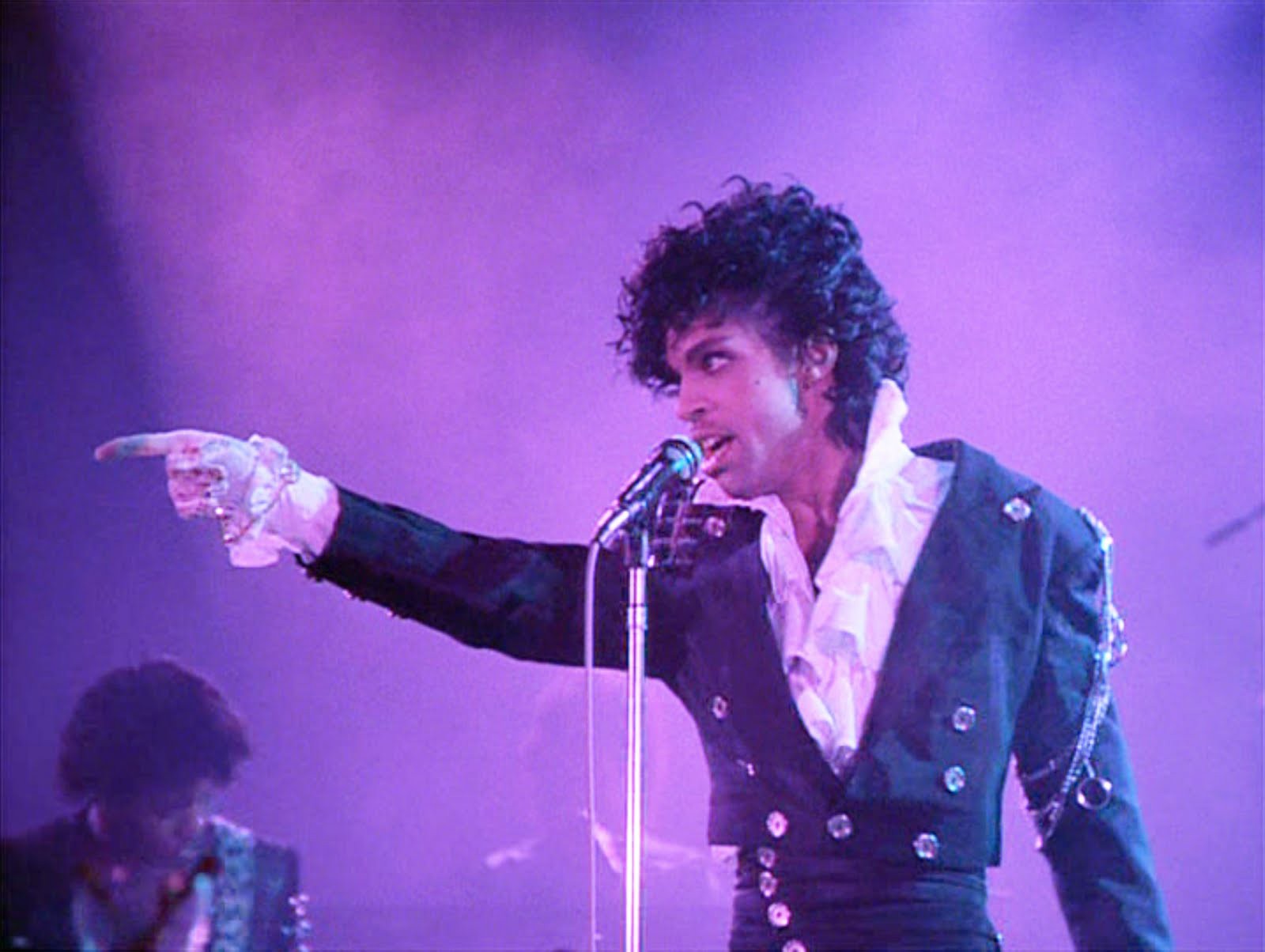 Two years after the success of "Purple Rain," Prince directed and starred in "Under the Cherry Moon." "Kiss" was the top single off the Purple One's soundtrack album for the film, "Parade: Music from the Motion Picture Under the Cherry Moon," and earned him his fourth Grammy, this one for Best R&B Performance by a Duo or Group with Vocal.
Good stuff, but I like this version more.
Jones who is now 76 performed Wednesday night at the Dubai Jazz Festival in Media City, Dubai. His final encore? "Kiss."
Film critic Roger Ebert said "Shaft" gave us the first really convincing black private eye, and that John Shaft, played by Ricard Roundtree in the first "Shaft" in 1971 belongs in the honorable tradition of Philip Marlowe, Sam Spade, Lew Archer, and company.
Barry White's massive orchestra once did an entire album of movie themes. This is really cool.
Time to tap your foot and snap your fingers. The guru of composing and performing movie themes was the legendary Henry Mancini. Where does one even start?
His music was heard in nearly 250 films and was nominated for 70 Grammy Awards, winning 20. He also recorded 85 record albums, whose combined sales topped 30 million copies.
This very familiar piece won a Grammy for Mancini in 1964 for Best Instrumental Composition (Other Than Jazz).
Dave Koz does a flawless remake.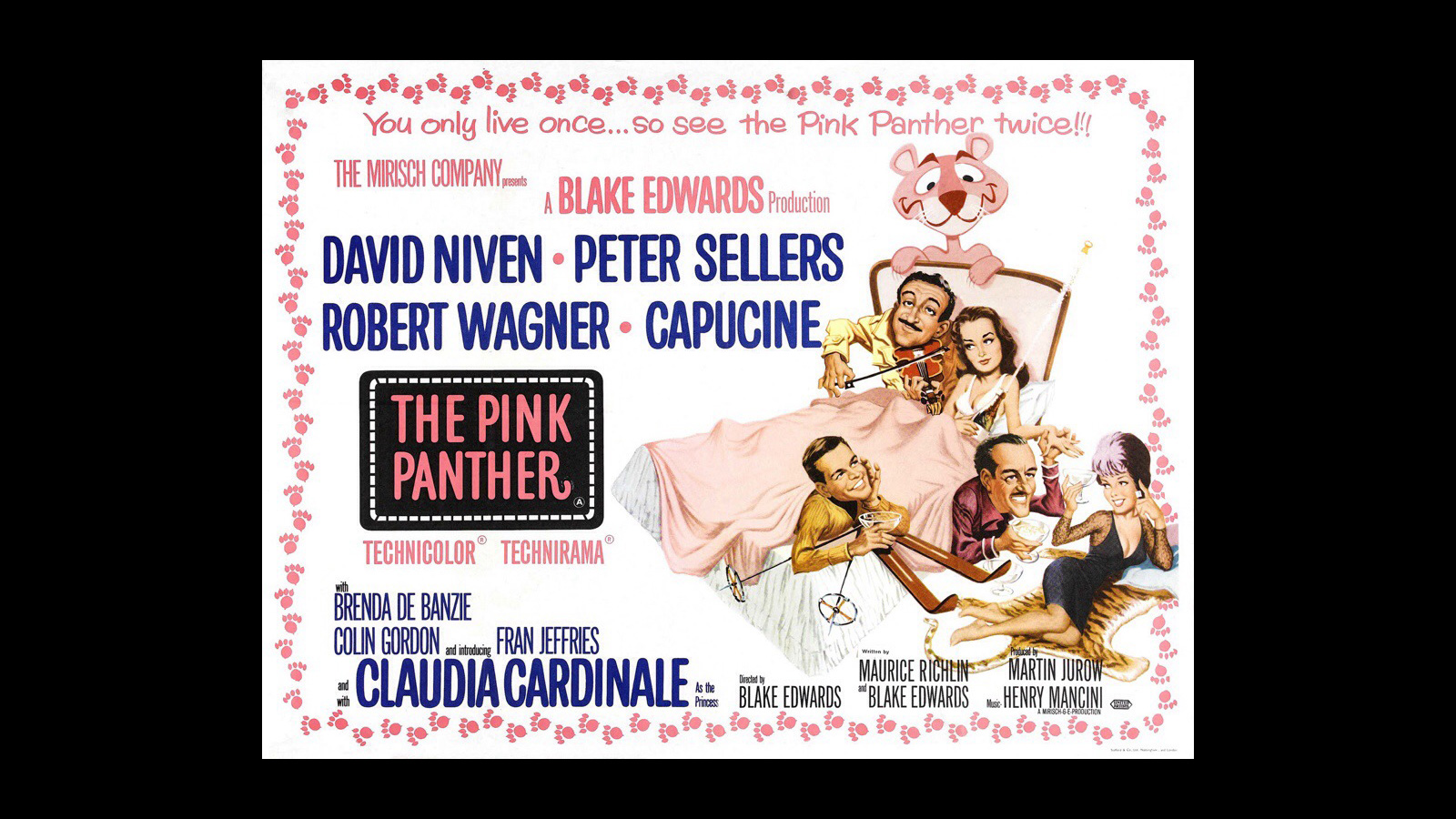 Next…

I seriously doubt Billy's June 17 playlist will include the next song.
It's not only in my view the greatest Disney song, it's one of the greatest songs, period.
Here's the American Film Institute's list of the 100 top movie songs of all time.
That's it for this week.
Goodnight.
Sleep well.
Have a great weekend.
The story of milkman Tevye and his five daughters in a Russian village in 1905 is one of the finest movie musicals.
We close with the Salsoul Orchestra and their romping medley from the 1971 film that won an Oscar for John Williams' musical score.

text