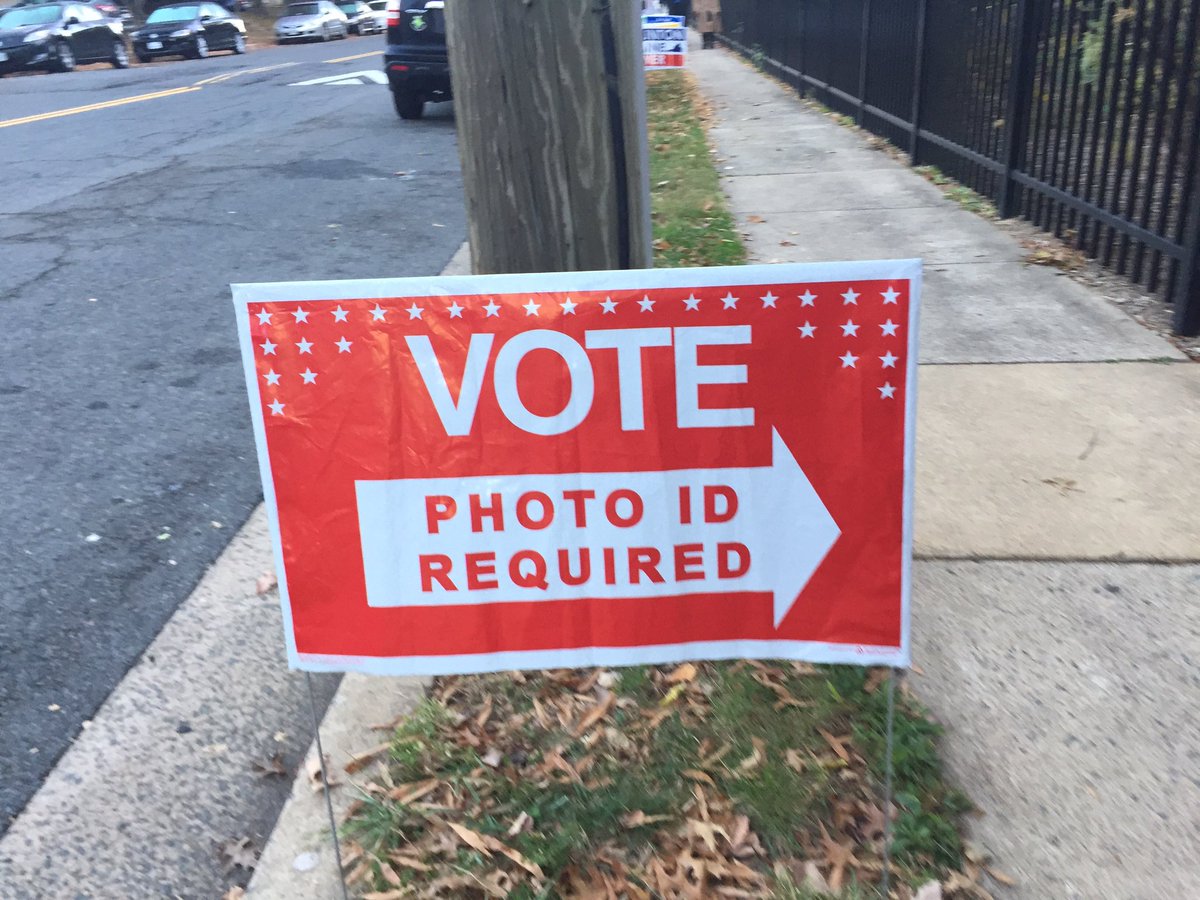 No waiting lines when you vote in the primary election today anywhere in the state of Wisconsin. One out of 20 eligible voters will actually cast a ballot. As a result, your vote today carries more weight.
The only race in most of the state is for state Superintendent of Public Instruction.
Incumbent Tony Evers faces John Humphries, a former administrator turned consultant in Dodgeville, and Lowell Holtz, a former teacher, principal and superintendent who is now retired. The top two advance to the April 4 general election.
I wasn't thrilled to hear reports that Holtz allegedly offered Humphries a $150,000 state job, along with a driver, and the power to run or reorganize the state's five largest school districts if Humphries dropped out of the race.
Holtz called Humphries a liar and Humphries returned the favor.
Democrats and teacher unions back Evers, conservatives favor Holtz or Humphries, both of whom support school choice.
I'm a conservative and often tell voters who are unsure to vote for the most conservative, I used that philosophy when Chris Abele ran against Chris Larson for County Executive.
So, Holtz of Humphries?
Humphries has portrayed himself as being more moderate.
"There's a big space in the middle," Humphries said. "People who are concerned with improving outcomes are the folks who will be most focused on my candidacy. I'm the one who can knock Evers out of this race."
But Humphries, like Evers, signed the recall against Gov. Walker. Holtz did not.
Using my own voting guideline, end of story.
I voted for Holtz, easily and quickly today.