Every Friday night we smooth our way into the weekend with music, the universal language. These selections demonstrate that despite what is being passed off as art today, there is plenty of really good music available. Come along and enjoy.
Wow! And what a weekend it promises to be weather-wise! This promises to be a Saturday and Sunday in February that will bring more smiles and fun than usual at this time of year.
So we've picked some appropriate music as always to fit our theme.
Let's get started with the lovely Jane Monheit.
Like this weekend's forecast, just lovely.
You'll want to be outside, but the weekend is movie time. Marcus Theaters this month is running a different Disney animated film on the weekends for $5. "Aladdin" from 1992 is the feature film this week.
Alan Menken composed the music and Tim Rice wrote the lyrics to this Academy Award winning song  the two main characters, Aladdin and Jasmine sang while riding on a flying carpet. During the movie it was sung by Brad Kane and Lea Salonga. But if you hang around for the credits you're treated by Peabo Bryson and Regina Belle.
Tell me it wouldn't be a blast to fly around on a carpet this weekend.
A brand new event starts in Milwaukee this weekend.
Give me a gyro, some saganaki and baklava and I'm in heaven.
The song most associated with Greece is probably "Never on Sunday," one of the most popular instrumentals of all time.
Here's a vocal from the closing ceremony of the Summer Olympic Games in Athens in 2004 that might make you feel like dancing. Alkistis Protopsalti is the lead singer accompanied onstage by Eleftheria Arvanitaki, Anna Vissi, Mihalis Hatzigiannis, Antonis Remos  and Dionysis Savvopoulos.
Do you like wine?
Or should I re-phrase that?
Do you…LOVE Wine?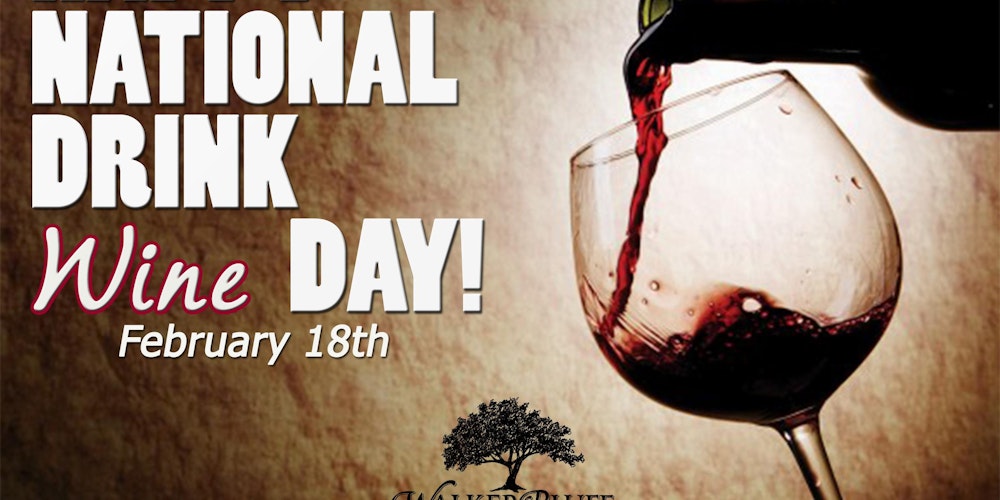 More cause for living it up!
In keeping with our whimsical approach this week here's one of my favorite all-time  groups, Blood, Sweat, and Tears with lead vocalist David Clayton-Thomas  and their recording of a song originally done in 1960 by jazz artists Lambert, Hendricks, and Ross.
That's it for this week.
Goodnight.
Sleep well.
Have a great weekend.
We close with Kool @the Gang, a British star from the 60's, Lulu, and the London Community Gospel Choir, and dedicate to my wife, Jennifer. Her birthday is Saturday.