Every Friday night we smooth our way into the weekend with music, the universal language. These selections demonstrate that despite what is being passed off as art today, there is plenty of really good music available. Come along and enjoy.
From Military.com:

Veterans Day, formerly known as Armistice Day, was originally set as a U.S. legal holiday to honor the end of World War I, which officially took place on November 11, 1918. In legislation that was passed in 1938, November 11 was "dedicated to the cause of world peace and to be hereafter celebrated and known as 'Armistice Day.'" As such, this new legal holiday honored World War I veterans.
In 1954, after having been through both World War II and the Korean War, the 83rd U.S. Congress — at the urging of the veterans service organizations — amended the Act of 1938 by striking out the word "Armistice" and inserting the word "Veterans." With the approval of this legislation on June 1, 1954, Nov. 11 became a day to honor American veterans of all wars.
This week, music associated with war time.
Let's begin with a rousing opening.
Glenn Miller's big hit never sounded quite like this.
This next composition was written in the late 1930's and emerged again during the Korean War. Not really a song generally thought of as being tied to a war or our soldiers, it still has that big band  dance feel of so many tunes that came out of World War II.
Now we dip into my late mom's CD collection. She really liked Barry Manilow.
I'm not his biggest fan, but I like him, too, and especially appreciate his reverent treatment of old classics and standards.
Manilow did an album of big band hits that on each track featured the contemporary band or orchestra that originally produced that particular recording.
From the World War II era two lovers separated by the war express their faith in one another. Manilow sings with Debra Byrd, accompanied by the Glenn Miller Orchestra.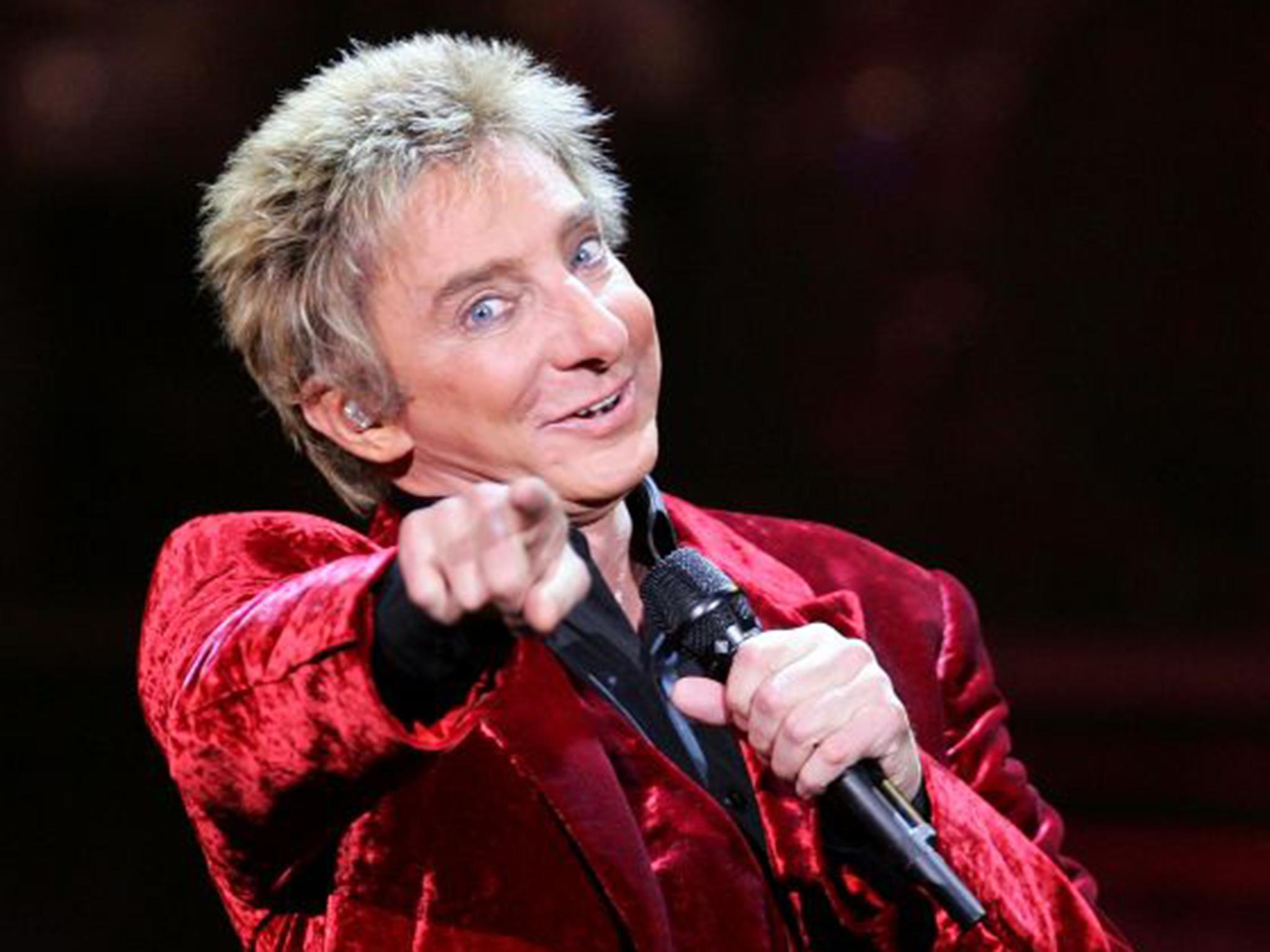 Do you see/hear a theme here? Can't go wrong with Glenn Miller.
Time to slow it down.
Here's an interesting rendition featuring strings, a violin solo, and a pedal steel guitar to go along with soft, melodic vocals.
That's it for this week.
Goodnight.
Sleep well.
Have a great weekend.
And thank a veteran.
Always been the kind of girl to hold it back
When you know that you want to
Someone always had to tell you where it's at
Now you know that you want to
Somethin' in the music's gonna make you move
Now you know that you want to
The rhythm's gonna put the woman in the mood
Now you definitely want to