This week we're talking…
Fast food drive-thrus.
Some time ago I heard that fast food restaurants place more manpower at the drive-thrus as opposed to the counters, especially during special times, like early morning and late afternoon. The idea was to keep things moving so drivers would spend less time sitting in their cars.
If true it's not working.
Reports dating back to at least 2013 indicate drive-thru service is getting slower, and slower, and slower. The latest comes from QSR Magazine and SeeLevel HX. They examined 15 of the nation's biggest restaurant chains and timed orders at more than 1,900 of them to determine average service time and order accuracy. Those two criteria, rightfully so, are considered extremely important by the fast food industry.
What they discovered wasn't good. The restaurants are digressing.
The average service speed for an order has slowed to 226.3 seconds, up from 221.9 seconds a year ago and 203.3 seconds two years ago. The defense is the restaurants are serving more complex items.
Who was the slowest offender?
>
>
>
>
>
>
>
>
>
>
>
>
>
299.80 seconds. That's barely under 5 minutes.
From QSR Magazine:
According to this year's data, Starbucks ranked last in drive-thru speed of service and in the bottom half with order accuracy. Further, the company's customer service scores were average at best—not quite the high-quality hospitality the company touts of its team members.
Who had the best time?
>
>
>
>
>
>
>
>
>
>
>
>
>
It was a Starbucks competitor that also focuses primarily on coffee and baked goods.
181.03 seconds, about minutes faster than Starbucks.
From QSR Magazine:
Scott Murphy, senior vice president of operations for the coffee-and-treats chain, says 59 percent of traditional Dunkin' locations have a drive thru, and those units have 23 percent higher sales volume than other traditional locations.

"It is important to us that even premium menu items and more complex menu items don't disturb the speed of service at the drive thru, which is why we place great emphasis on training in all of our restaurants to ensure our guests are receiving the best quality and service possible," he says.

Dunkin' enhanced its drive thru this year with On-the-Go Ordering, an addition to the chain's mobile app that allows guests to place an order up to 24 hours in advance, select a location, and then confirm when they're ready to pick the order up at the drive thru.
When it comes to order accuracy, the lowest score went to…
>
>
>
>
>
>
>
>
>
>
>
>
>
Accurate 82.6% of the time.
Highest rate of accuracy…
>
>
>
>
>
>
>
>
>
>
>
>
>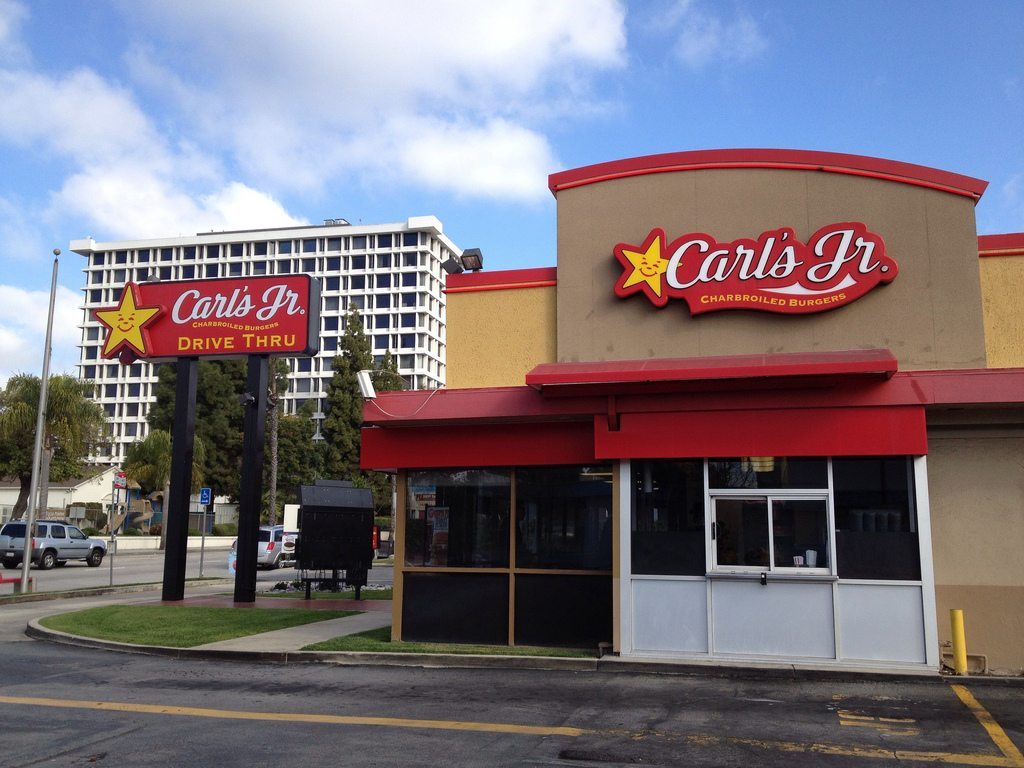 96.7%.
Compared to service speed, service accuracy is up. Average order accuracy rose to 90 percent from 88.8 percent last year and 87.2 percent two years before.
So, do want it fast or do you want it to be right?
Is it too much to ask for both?
CULINARY NO-NO BONUSES
This time it's not Franklin snubbing a potential business
Durham parents 'infuriated' after kids' lunches, snacks taken away for being unhealthy
Save