What subject has been written the most about in songs since the beginning of time?
That's easy. Love.
And, of course love can lead to making love. A roll in the hay can be implied in lyrics. Or it can be rather obvious. Here are some examples of songs that don't pull any punches.
Da Ya Think I'm Sexy
Rod Stewart

"His heart's beating like a drum 'cos at last he's got this girl home/ Relax baby, now we are alone"
Do That To Me One More Time
Captain and Tennille
"Do that to me one more time/ Once is never enough with a man like you"
Hot Stuff
Donna Summer
"Wanna share my love with a warm blooded lover/ Wanna bring a wild man back home"
Let's Get It On
Marvin Gaye

"Don't you know how sweet and wonderful life can be?/ I'm asking you, baby, to get it on with me"
Tonight's The Night
Rod Stewart

"You'd be a fool to stop this tide/ Spread your wings and let me come inside"
Physical
Olivia Newton-John

"I took you to an intimate restaurant, then to a suggestive movie/ There's nothing left to talk about unless it's horizontally"
How about "Afternoon Delight" by the one-hit wonder Starland Vocal Band?
Gonna find my baby, gonna hold her tight
Gonna grab some afternoon delight
My motto's always been 'when it's right, it's right'
Why wait until the middle of a cold dark night?
I mean, c'mon. It's just gotta be referring to, you know…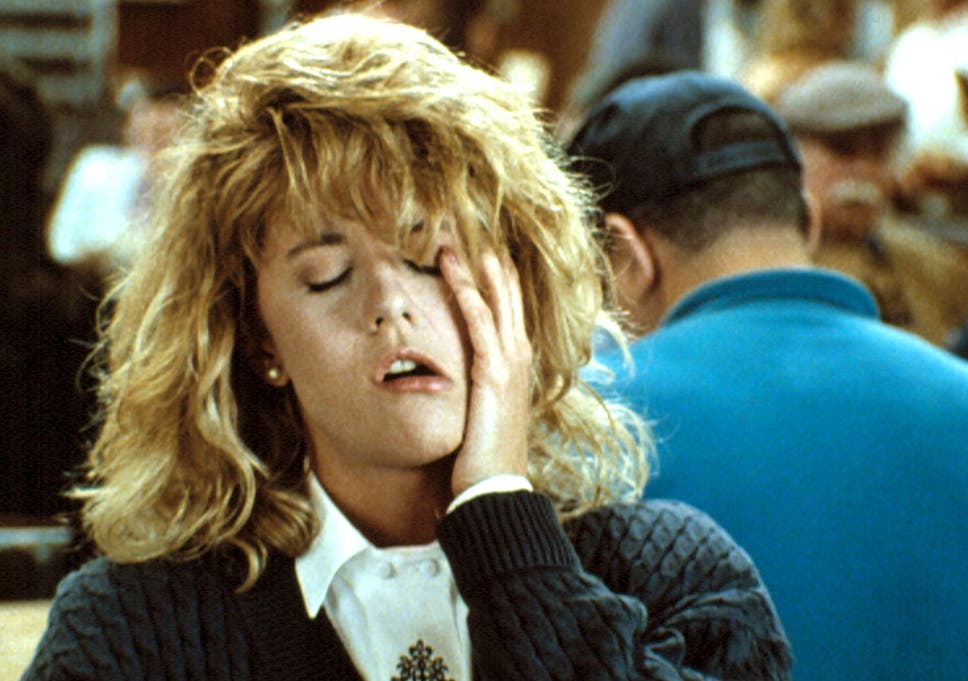 Rubbin' sticks and stones together make the sparks ignite.
What else could it possibly be? You're not going to believe.
"Afternoon Delight" was written by band member Bill Danoff who previously penned the lyrics to "Take Me Home, Country Roads," a big hit for John Denver.
Danoff wasn't thinking out a sexual rendezvous. So what was his inspiration?
That's Clyde's Restaurant in Georgetown, a favorite hangout of Danoff's in the early 1970's. The recording is about the appetizer menu of the same name. "Afternoon Delight" went all the way (no I'm not sorry) to #1 40 years ago during the summer of 1976. Look closely and you'll see the gold record on the wall at Clyde's.