EVERY WEDNESDAY NIGHT THROUGHOUT THE SUMMER, I'M RE-POSTING SOME OLD BLOGS I THOUGHT WERE INTERESTING AND WORTH A SECOND LOOK, OR A FIRST GLANCE FOR MY MANY NEW READERS.
About a week ago Memphis held its annual candlelight vigil commemorating the death of Elvis Presley. Those who don't know or respect the history and legacy of Elvis may, unfortunately only view Elvis as critics suggest as a bloated, caricature of himself.
Amazingly, decades after his death, we still talk, write, discuss, compare, analyze anything and everything Elvis.
Britney reminded me of Elvis
By Kevin Fischer
Thursday, Sep 13 2007, 08:38 PM
I AM AN ELVIS FAN. I NEVER WILL MAKE ANY APOLOGIES FOR THAT.
I feel myself feeling sorry for Britney Spears this week.
And I'll tell you why.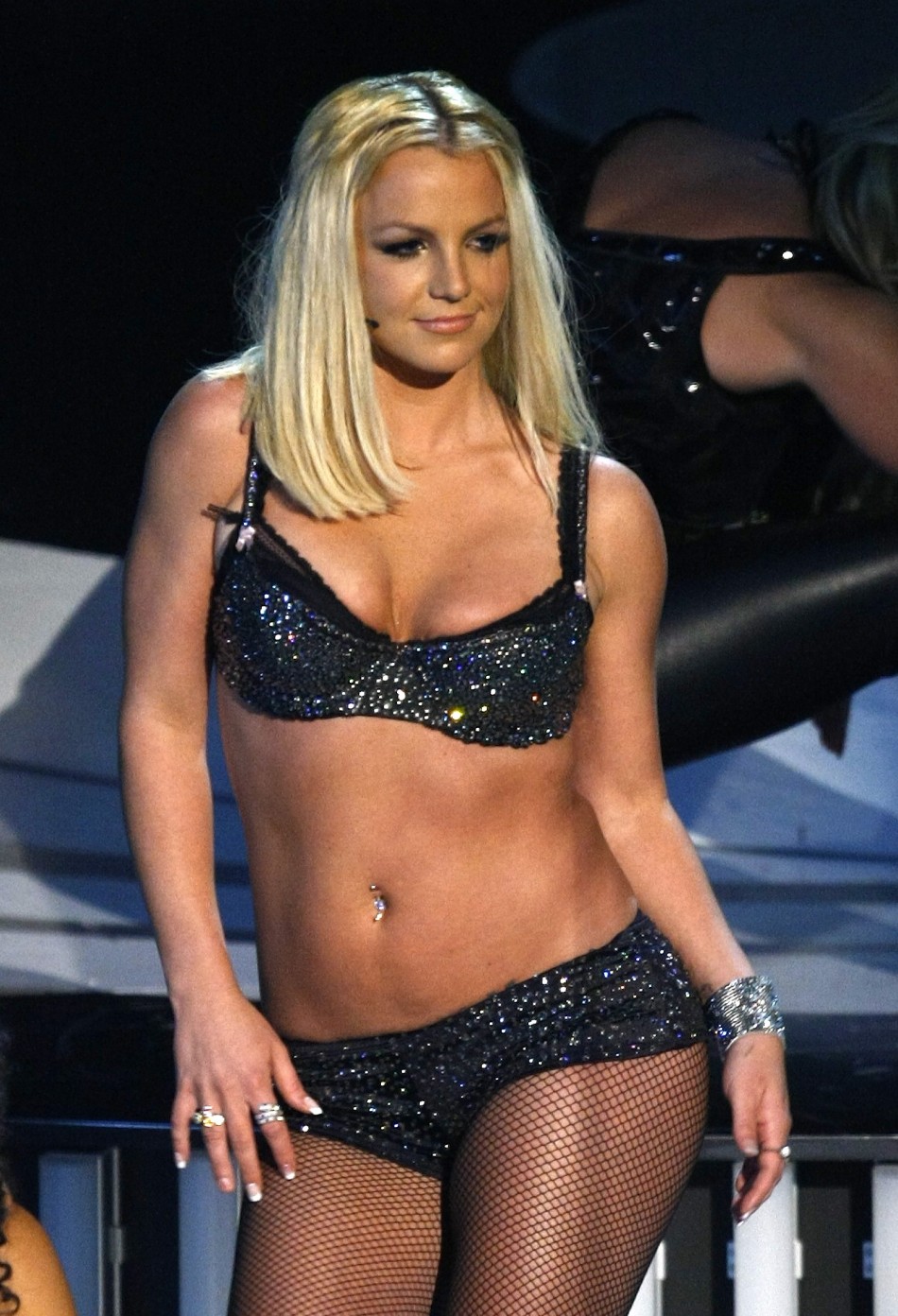 Women, yes, women of all shapes and sizes happily shout, "She's too fat, she's too fat," knowing all too well they will never be as thin as Britney is.
Jay Leno, a fellow of sizeable girth, has no shame ridiculing Britney's physique.
And I could go on and on.
Imagine if Britney had emerged onstage at the MTV Awards with the same outfit 9 out of 10 insecure Milwaukee women wear every wedding or every weekend night out: the ever so safe black dress or black blazer and black slacks.
What are you hiding ladies??????
What would the critics have said then?
Why is Britney so covered up?
When the *** puts clothes on, you still find fault?
Look, anyone with a brain knows Britney Spears is not fat. And yes, we build stars up, just to shoot them down.
Not me.
Not this week.
The nostalgic bones in my body traveled back to the summer of 1977.
One of my boyhood heroes (the other was Hank Aaron) stunned the world by his premature death at the age of 42.
CBS had been following Elvis around all summer, filming his concerts for a TV special that would coincide with an RCA album, Elvis In Concert.
I watched TV that night along with millions of others, as Elvis was captured, walking on stage for the last time. As difficult as it is for true Presley fans like me to watch, it solidified in my mind how dedicated this man was to his craft, to his audience, to his fans. Pay close attention to Elvis' face as he's just ready to go on, his eyes reaching toward heaven, the look of nerves felt by the greatest entertainer ever. He could have sat home at Graceland. He chose, instead, to give his fans what they wanted.
The broadcast of that CBS-TV special has never been shown again since its first airing in 1977.
Why?
Isn't it obvious.
Look what's happening to Britney Spears, a young woman with virtually no body fat accused of being overweight.
Was Elvis too fat?
Let's say he was. True Elvis fans didn't care. His second golden records' album had the very appropriate title of "50,000,000 Fans Can't Be Wrong."
Of course, there will always be the imbeciles who wouldn't know good music from their electric shaver. Whatever trash they're listening to is only possible because of Elvis.
Britney made me realize it again this week.
Elvis wasn't too fat.
Was he heavier than he was on those historic Ed Sullivan shows? Of course he was. Were you heavier at 42 than you were at 22?
Let's imagine Elvis at 42 years of age, walking into a bar in Milwaukee. Would people fall off their bar stools, aghast at how obese this man was?
No.
The fact is, when Elvis died, he looked like your average 40-year old guy.
But because he was Elvis, it was so easy to take shots.
Elvis worked his butt off.
Two shows a night, every night, in Vegas.
No one, not Sinatra, not Newton, not anybody did that, especially after Elvis died. His good friend, Wayne Newton said it just became a rule after Elvis passed on that you just didn't do two shows a night, period.
Elvis performed vigorously when he probably should have taken some time off. That only adds to his legend and greatness.
Watch this next video from one of his last concerts (as difficult as it may be for true fans) with narration from one of his best friends, George Klein.
As you watch, you fall into one of two camps.
You either admire the man for, despite his struggles, having the passionate will to storm that stage and satisfy his fans, or you are one of the shallow-minded that sophomorically just can't resist a snicker and ugly joke.
Here's what I say.
Elvis on a bad day was better than anybody else. Thank you Britney, for making me realize it.
Save