"Ringo is Ringo, that's all there is to it. And he's every bloody bit as warm, unassuming, funny, and kind as he seems. He was quite simply the heart of the Beatles."
John Lennon
Every Friday night we smooth our way into the weekend with music, the universal language. These selections demonstrate that despite what is being passed off as art today, there is plenty of really good music available. Come along and enjoy.
Last week at this time we we were all wrapped up, and rightfully so, in yet another triumphant, electrifying return to Milwaukee by Sir Paul McCartney. On Friday night, July 8, the cute 70-something Beatle was phenomenal, no doubt about it, at Summerfest.
Lost in the justifiable McCartney furor was that the oldest Beatle, Ringo Starr, had celebrated his 76th birthday the day before.
Tonight, the music of the comical Beatle.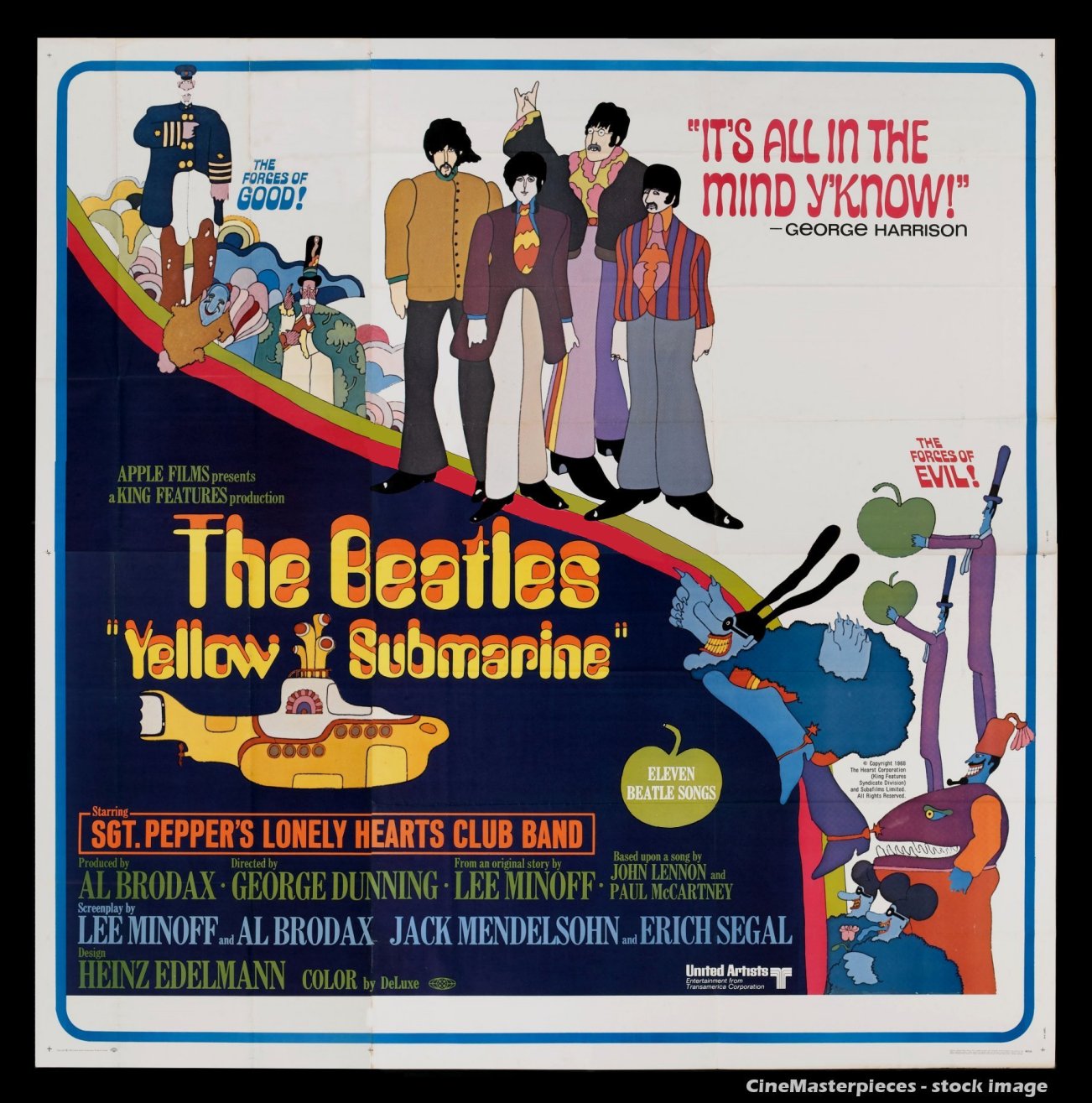 An animation masterpiece. Peter Max on steroids.
Not the first Beatle motion picture.
During the  fever of Beatlemania the Beatles appeared in "A Hard Day's Night." Ringo actually came up with the title song when walking out of the studio after a late day of recording Ringo said, "It's been a hard day's…?"
Upon realizing evening hours had set in Ringo finished the sentence.
"Night?"
In the movie, just hours before the Fab Four were to go on live TV, Ringo wanders off.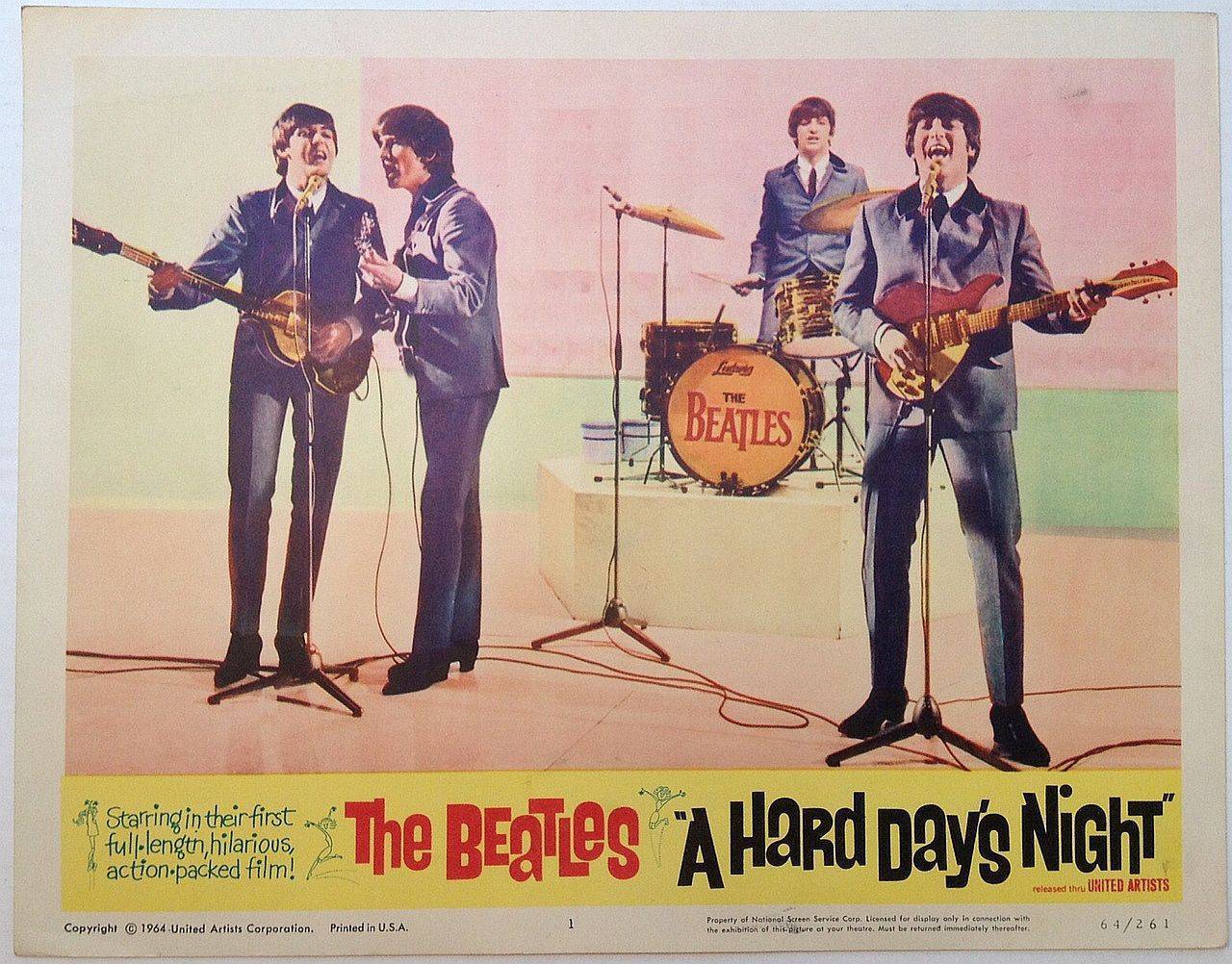 Like most Beatle material, the music lends itself to other genres, especially classical or easy listening, a style my dad loved in the 60's. He didn't buy this album, but would have loved it.
In their early years the Beatles did a few country-style album cuts. One of them was a cover of the great Carl Perkins' hit, "Honey Don't."
Here's Ringo with his very first All-Starr band in 1989.
Let's stay on that Beatles country theme. Ringo sang lead vocal only a few times with the group. He did so in 1965, covering a Buck Owens tune.
Ringo in concert, recorded at the Genesee Theatre in nearby Waukegan, Illinois on June 24, 2005 as part of the PBS concert series "Soundstage."
That's it for this week.
Goodnight.
Sleep well.
Have a great weekend.
We close with more Ringo solo.
The Beatles are in the process of breaking up.  And the guys want to release their own debut albums, especially. The others ask him to delay so they can get their LP's together and Paul agrees, then reneges.
Ringo's plan was to produce an album, decades before it became in vogue, full of great old standards that his parents loved. Ringo enlisted the aid of genius Beatles producer George Martin to guide the effort.
One of the selections done by Ringo for that 1970 album (with a great cover) was a song that Johnny Mercer wrote the music and lyrics to back in 1944.
"I wondered, what shall I do with my life now that it's over? I was brought up with all those songs, you know, my family used to sing those songs, my mother and my dad, my aunties and uncles. They were my first musical influences on me. So I went to see George Martin and said: 'Let's do an album of standards, and to make it interesting we'll have all the arrangements done by different people'."