Care to order a nice, juicy…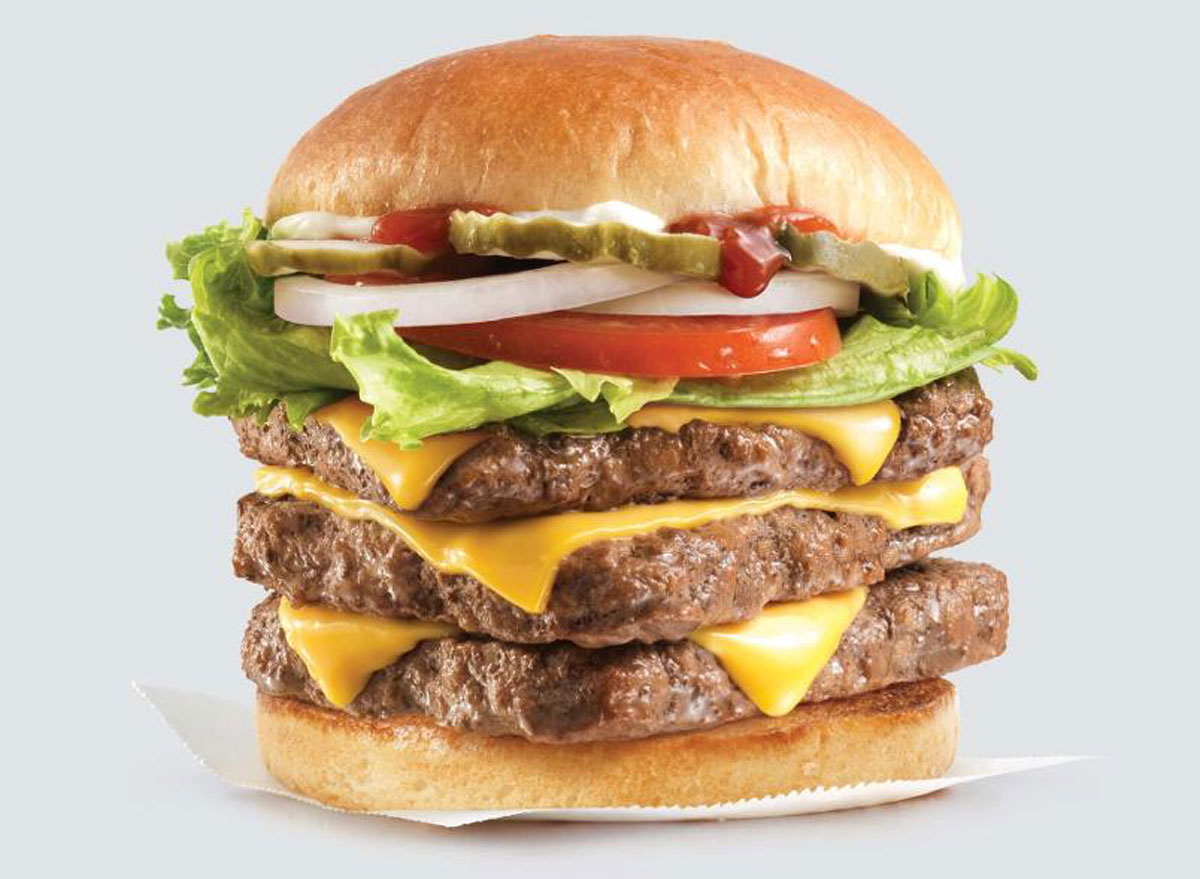 At…
Soon you'll be able to all by yourself.
Wendy's will be installing self-serve kiosks at many of its franchisees sometime in 2016. Spokesperson Bob Bertini says it will be up to individual franchisees to decide whether or not to use the kiosks.
Wendy's president Todd Penegor said that the fast food giant wants"to make sure that we provide a new QSR [quick-service restaurant] experience but at traditional QSR prices."
Automation in restaurants is a direct result of what Penegor calls "labor pressure," the minimum wage being raised in places like New York City, California, and Seattle to $15/hour. Wendy's is not alone.
Look for kiosks, tablets, mobile ordering and payments, and possibly robots to be part of restaurant service experience.  Without these these innovations restaurants can and will, a la Shake Shack raise prices to offset higher wages.
Concerns of restaurant owners include not just higher menu prices, but sourcing poorer ingredients, reducing operating hours, maybe even closing.
The stark reality is that a dramatic hike in the minimum wage hurts the very folks the action is intended to help.
CULINARY NO-NO BONUSES
Why some restaurants are walking back their no-tipping policies.