It just might be the most beautiful state capitol in the country.
Madison, WI.
The city hosts a terrific farmer's market.
On Wednesdays the market is held  8:30am – 2pm from April to November in the 200 block of Martin Luther King Jr. Blvd, just down the street from the Capitol Building.
The big market is on Saturdays, 6am – 2pm from April to November all around the Capitol Square.
The possibilities are plentiful.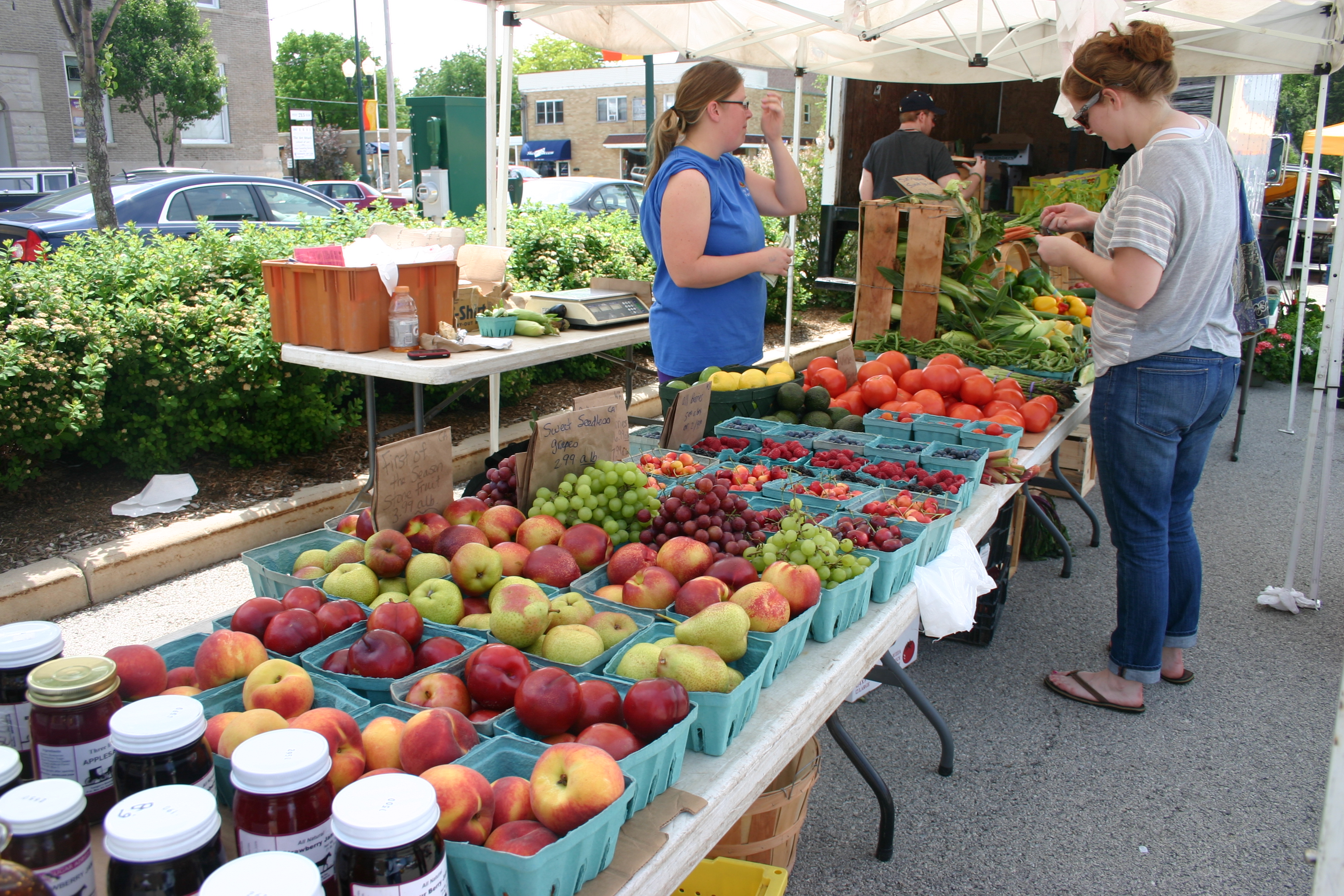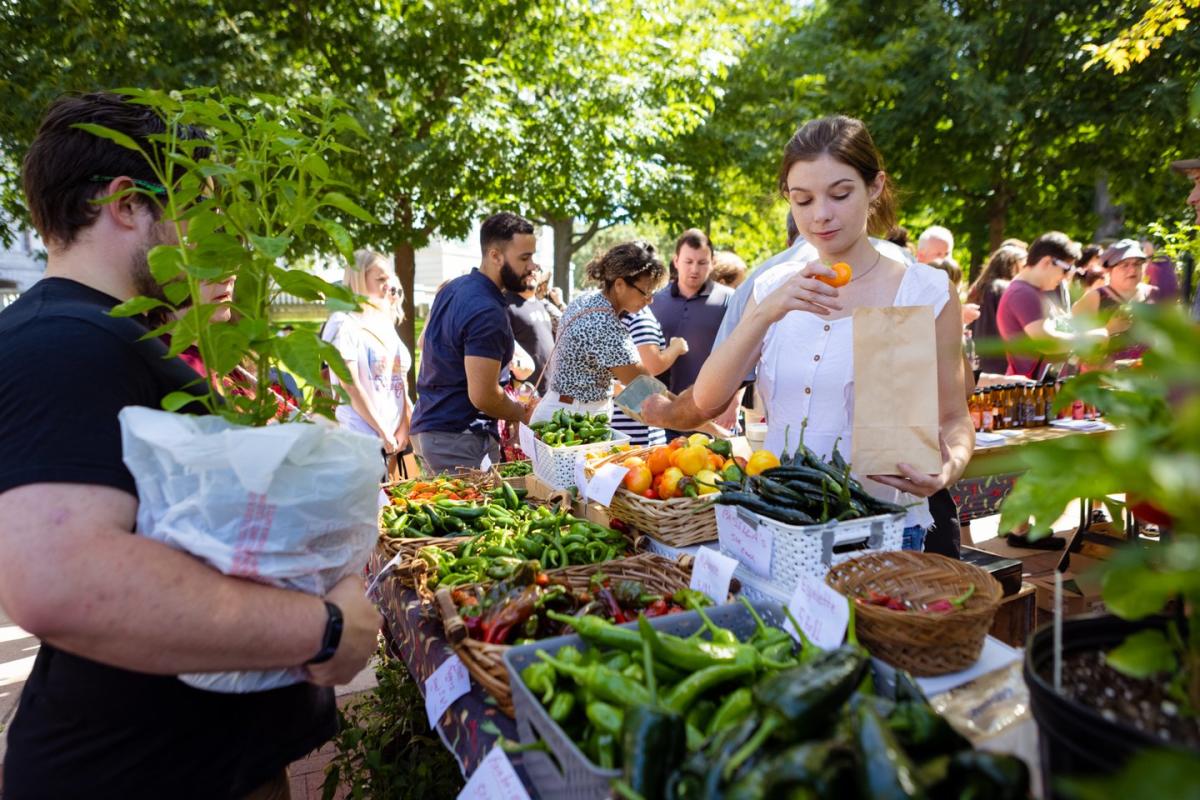 When I visit the Madison market, normally on a Wednesday, I might pick up vegetables or fruit for the entire family. But I must grab a snack from Stella's Bakery. Most often it's a spicy cheese empanada (provolone and monterey jack cheese laced with herbs and spices rolled into a buttery crust).
But it could be a cheese danish or cinnamon roll, or more.
Their spicy cheese bread is extremely popular.
YUMMY!
Over the past few years, not just here in Wisconsin but across the country there's been an ever-increasing bond between local chefs and farmers. Chefs shops the farmer's market's for ingredients that wind up on their customers' plates the same evening. But that's not all.
The collaboration goes beyond picking the right green beans to pair with the evening's entrees. Long before, try months before cabbage or carrots or eggplant turns up at the market for a chef to purchase, the chef has made arrangements with a farmer to pick the right ingredients for their menus, and then the seeds for those ingredients go in the ground resulting in the peppers and tomatoes, etc, etc the chef desires for his dinner plates. What once was a spontaneous decision is now a thought process months in the making.
Sounds great, right?
Regular readers of Culinary know the drill. Eventually, after paragraphs and photos comes the no-no.
Farmer's markets are the bomb, right? Popular? You bet. But kinda like disco music once the 1970's ended.
The number of nationwide farmer's markets has leveled off after more than a decade of stunning growth. The value of face-to-face farm sales rose by 36 percent between 1997 and 2002, and again rose by 32 percent between 2002 and 2007, before dropping 1 percent between 2007 and 2012. A staggering 8,268 farmers markets were operating in 2014, representing a 180 percent jump from 2006.
So there continues to be great appeal, and a loyal clientele. That whole farm-to-table marketing approach is working.
Now the bubble bursts. Now, the no-no.